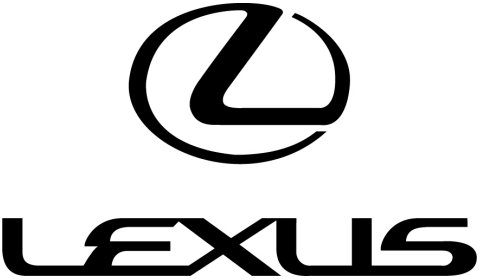 The New York Auto Show is one of the upcoming car shows on our list. Lexus will use the event to show their latest new hybrid concept car, the LF-Gh. Numerous rumours suggest that the vehicle will be the new hybrid GS, which is confirmed by a Twitter message from Lexus Europe.
LF-Gh: LF = Lexus Future. h = hybrid. G = ……
To kick off the 2011 New York International Auto Show, they have invited the press to the world debut of the Lexus LF-Gh concept car. On the 19th of April a selected group of press will be the first to see this concept that will present a glimpse into the future of Lexus design.