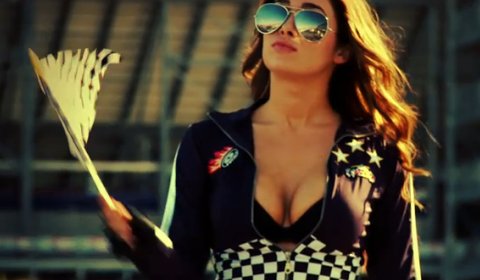 One bet and there is only one winner! The following video is all about a race between a historic American muscle car and a present Italian prancing horse. A 1965 Shelby Cobra 427 versus a Ferrari 458 Italia, but who will win in this quarter mile drag race?
The winner will get $ 400,000 cash! Dan Bilzerian in his tricked out 65 427 Shelby Cobra bets the amount of money that his American muscle can run a faster quarter mile then his friend Tom Goldstein's 2011 Ferrari 458. With a total of $ 800,000 in escrow you bet they were both sweating!
Stay tuned for the full footage, but for now enjoy the teaser!