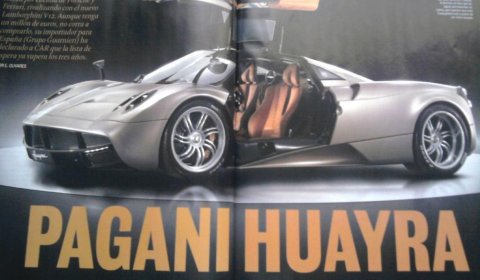 After the first cover shot of the new Pagani Huayra revealed yesterday, the first official photo followed quite rapidly. It was also only a few hours after Pagani revealed the fourth teaser video, and now these leaked images have caused somewhat of a chain reaction.
We can now show you a series of scans revealing the complete package. This is the new Pagani Huayra and it looks 'different' to say the least. The footage shows the rear, the interior and the left side of the hyper car.
One thing is for certain. The release of the vehicle will be immenent and will happen somewhere next week. The official world debut will be at the Geneve Auto Salon 2011 in March.
Feel free to share your comments regarding the back of the car.
Update: We have come across three additional pictures via our friends at Teamspeed. One scan shows the view of the top of the car compared to the Zonda R, the second picture is the second official press picture showing the rear of the car and third is a spyshot new to us all. Please update your opinion after seeing these new findings.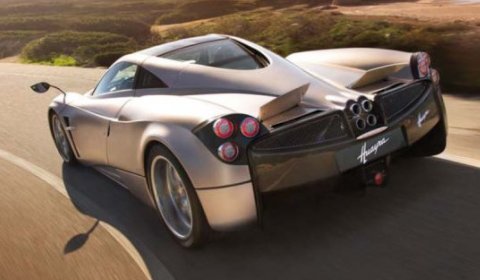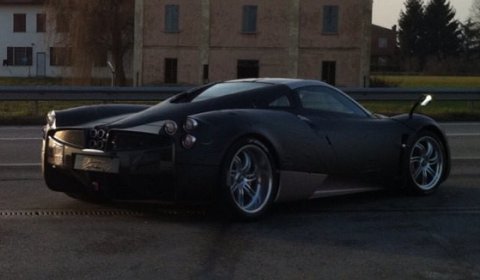 [Via es.autoblog.com]