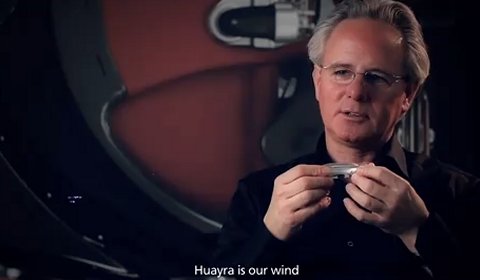 So it is official! The new Pagani C9 will have the name Pagani Huayra. Mr. Horacio Pagani himself revealed the name in the fourth teaser showing some additional glimpse of the brand new hypercar.
Additionally the guys from Autoblog.nl came across a picture or rendering (for you to decide) of the Huayra on the cover of CAR magazine's Spanish-language edition. If you ask us, the picture comes pretty close to the real deal. The magazine's cover lines tell us that the car will cost about 1 million euros and production will be limited to twenty units annually.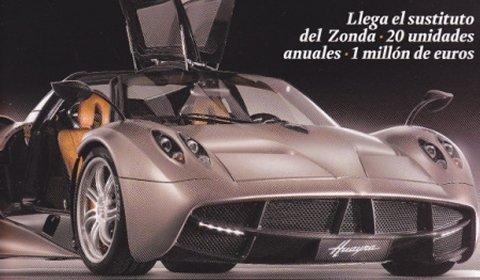 We have to wait until the beginning of March to see the Pagani Huayra live at the Geneva Motor Show 2011!