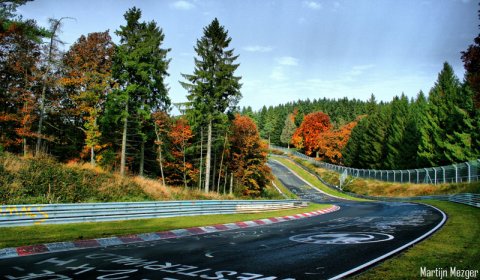 The following two short clips made by German TV show the story behind the crisis situation at the Nurburgring, also known as the Green Hell. One of the videos includes interviews with the master behind SaveTheRing.org and Sabine Schmitz, driver of the Ring taxi.
The second video shows a German documentary about the financial disaster at the Nurburgring. The uploaders have added hardcoded subtitles so other ring fans outside the German can stay informed as well.
After watching both videos make sure you support SaveTheRing.org.