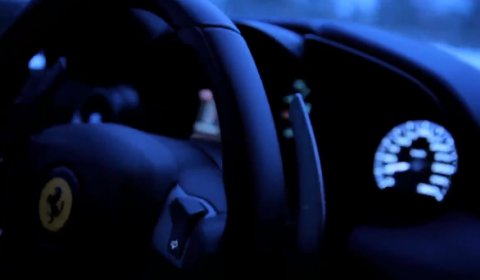 GTspirit is one of the first to show you some official HD driving footage of the brand new Ferrari FFour. The video follows the initial release and two wonderful sound files.
From Finland to France and from Italy to Argentima, Ferrarí's most powerful, verstaile four-seater ever has been tested around the world. The video shows you the F151 without camouflage. The footage also includes some interior shots of the dashboard and the steering wheel. If you look closely, you will see a similar steering wheel setup resembling the Ferrari 458 Italia steering wheel.
Enjoy the footage and feel free to share your thoughts on the new luxury sports car.