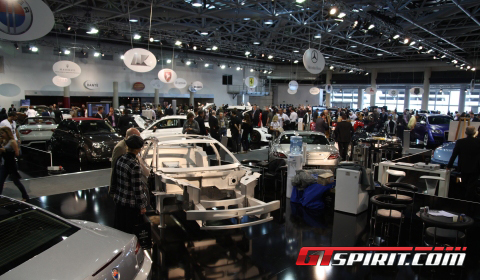 The list of participants for the Top Marques Monaco 2011 is growing rapidly. The first three brands we revealed where Gemballa, Conquest Vehicles and Keating supercars.
A new list has been made available showing some of the usual suspects and some new names. First of all, PPI Design will be back like the years before, secondly GTA Motors will display their all Spanish supercar, the GTA Spano. Same goes for the Dutch designers from Savage. Their Rivale Roadyacht GTS is still in development and it received a brand new white livery.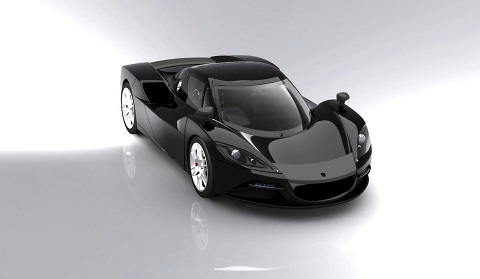 Arash is new to the event in Monaco. They will showcase their Arash AF-10, based on the Noble M600. PGO will show the Speedster II, the Cévennes and the Hemera to the whole wide world. Russian tuner TopCar and Latvian SUV builder Dartz will also host the event in April. Dartz owner Leonard Yankelovich indicated to us that they will release a three-door safety coupé for the ladies.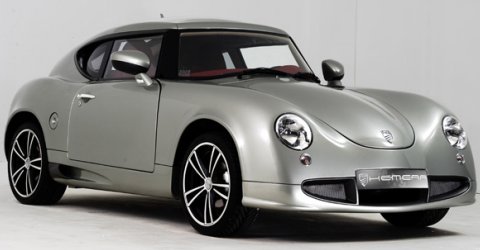 Other brands with a stand at the Top Marques event are Fisker, Koenigsegg, Porsche, Audi, Pagani, Veritas, Maserati, Lamborghini, Bentley, Rolls-Royce, Jaguar and Aston Martin.
Stay tuned for more from Top Marques Monaco 2011.