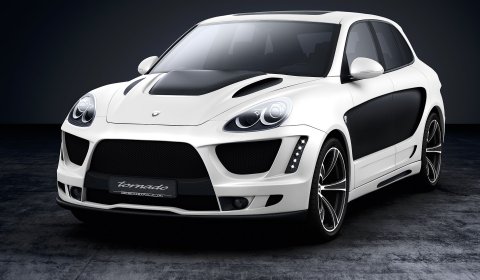 Gemballa has made a name for itself as one of the most exclusive and well-known Porsche specialists and has received worldwide attention with its modified Porsches such as the Avalanche, which is based on the Porsche 911, or the Mirage GT, based on the Porsche Carrera GT.
After the loss of Uwe Gemballa and the restart of the company in 2010, their next chapter is the official debut of the new Gemballa Mistrale and Tornado at the Top Marques Monaco Show in April.
The Tornado was introduced last week. The Mistrale – a package based on the Porsche Panamera – will be released in the upcoming weeks.