This year we have added two more awards to our Supercar of the Year award: Tuner of the Year 2010 and Tuning Car of the Year 2010. The ten nominees for supercar and tuning car of the year and the five nominees for Tuner of the Year have been selected based on votes from our editorial team. All supercars and tuning cars which had a market introduction this year were qualified to be nominated.
Here is our list of this year's ten nominees for the Tuner Car of the Year title. Cast your vote below!
ABT R8 GT-R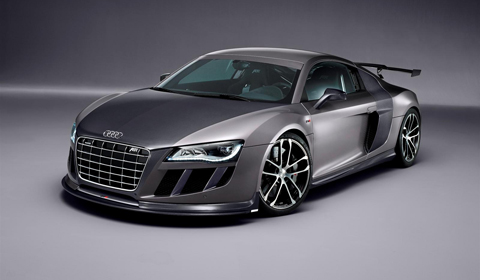 Using experience gained from DTM and the ADAC GT Masters racing series, ABT have engineered a lighter, faster and meaner R8 for a maximum of 25 customers. The V10 output is raised from 525bhp to 620bhp allowing for 0-100km/h in just 3.2 seconds and a top speed of 325km/h.
Alpina B5 Biturbo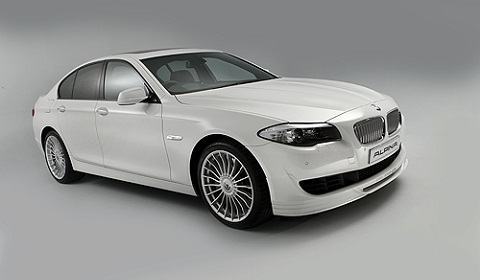 Despite the company's manufacturing status the Alpina B5 Biturbo has been nominated for our Tuning Car of the Year title. The 4.4 liter twin-turbocharged V8 engine produces 500hp and comes with an Alpina chassis number and full warranty.
Brabus T65 RS SL65 AMG Black Series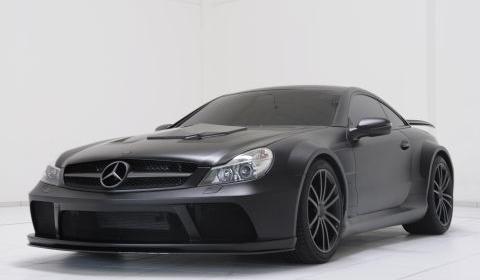 Brabus developed an exclusive package for the Mercedes SL65 AMG Black Series. The Brabus T65 RS engine produces 800hp with 1001Nm of torque, a sprint time from 0 to 100km/h in just 3.6 seconds and a top speed of more than 330km/h.
G-Power M6 Hurricane RR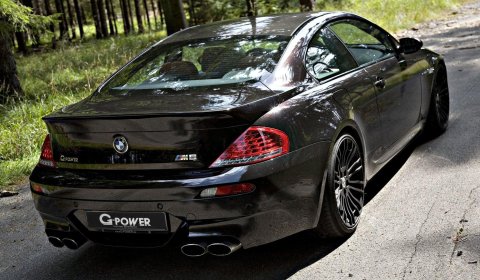 German tuner G-Power has developed a tuning package for the BMW M6, which went out of production this year. According to the company, it is the world's fastest four-seat coupe. The M6 Hurricane RR has a twin-supercharged V10 tuned up to 800hp with 800Nm of torque.
Hennessey Venom GT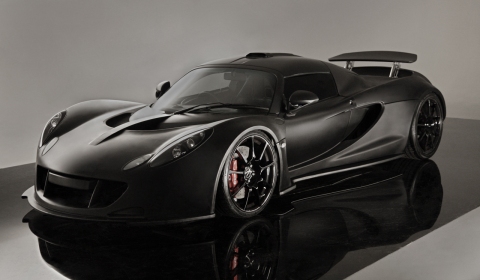 Tuner Hennessey Performance Engineering developed the Lotus-based hypercar Venom GT. The Venom GT is powered by a twin turbocharged Chevrolet LS-series V8 producing 1,200hp. The Venom GT is built in Silverstone, England.
MTM R8 GT3-2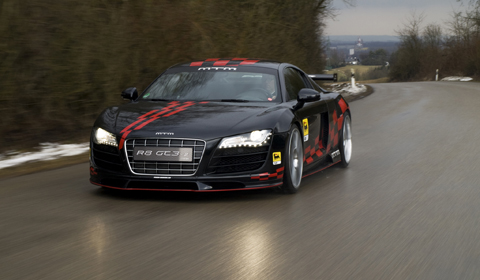 MTM converted a R8 V8 from the standard AWD to RWD making it the first rear wheel drive R8 around. MTM have also applied a power upgrade to the R8 and dubbed this model the MTM R8 GT3-2.
Novitec Rosso Edizione 747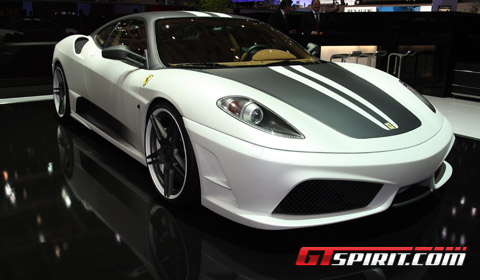 Novitec Rosso offers an exclusive package for the Ferrari 430 Scuderia. The Edizione 747 has a twin-superchargered Ferrari V8 that lifts the output from 510hp to 747hp and comes with a range of performance, suspension, interior and exterior modifications.
PPI Razor GTR-10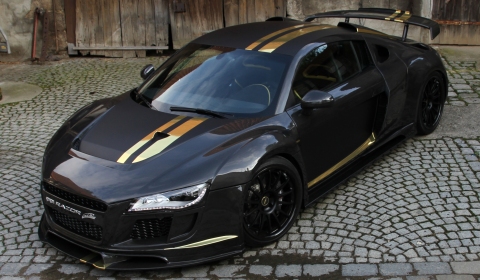 PPI focussed on weight reduction with their PPI Razor GTR-10. The result is a naturally-aspirated V10 engine with 601hp and a car that is 250kg lighter than a standard R8 V10, good for 0-100 km/h in 3.3 seconds and a top speed of 335km/h. The GTR-10 comes with a completely new body kit and range of other modifications.
Sportec SPR1 R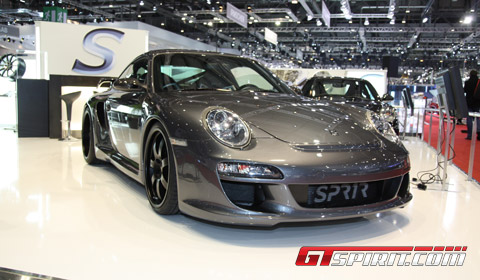 Sportec developed the SPR1 R. It has the same output of 858 hp from the 3.6 litre flat-six Biturbo engine as their SPR1 M model but the R indicates that this model is focussed on track use. Acceleration from 0-100km/h is done in 3.0 seconds, 0-200km/h in 8.3 seconds and 0-300km/h in an unbelievable 18 seconds.
TechArt 997 Turbo MkII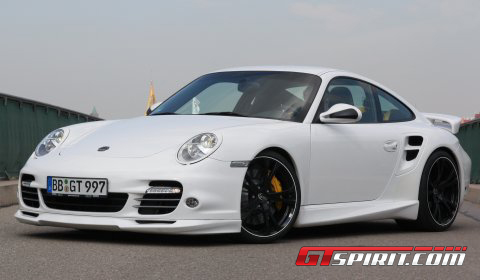 TechArt's modified 997 Turbo MkII lifts all the improvements of the facelifted Porsche 997 Turbo to an even higher level. Performance wise this shows with sub-three second acceleration figures from 0-100 km/h (3.4 for a standard 997 Turbo) and an enhanced top speed of 333km/h (312km/h standard).
Cast your vote here:
[poll id="68″]
If you haven't already, please also vote for your favourite Supercar of the Year 2010 and Tuner of the Year 2010! And feel free to share your vote in the comments below!