This year we have added two more awards to our Supercar of the Year award: Tuner of the Year 2010 and Tuning Car of the Year 2010. The ten nominees for supercar and tuning car of the year and the five nominees for Tuner of the Year have been selected based on votes from our editorial team. All supercars and tuning cars which had a market introduction this year were qualified to be nominated.
Here is our list of this year's five nominees for the Tuner of the Year title. Cast your vote below!
9ff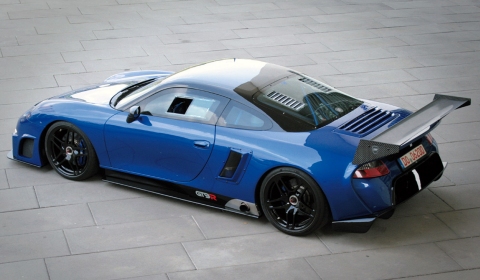 9ff is a dedicated Porsche tuner and developer of the 9ff GT9-R, one of the fastest Porsche's around with a top speed of 414km/h. Recently 9ff revealed the Speed9 and GTurbo 1200 based on the latest generation Porsche 997 models.
Brabus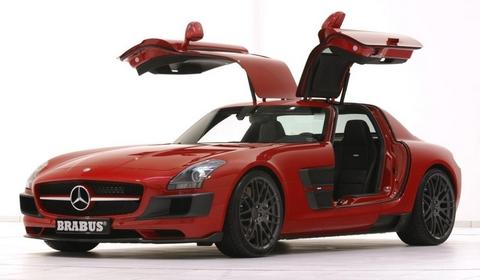 Brabus has gained a lot of fame with their Mercedes-Benz modifications and packages. This year we have seen the SLS AMG, SV12 R Biturbo, a special SL65 AMG Black Series and many other high powered packages. Oh and do not forget the unique iBusiness S-Class, the fastest connected office on the road!
Mansory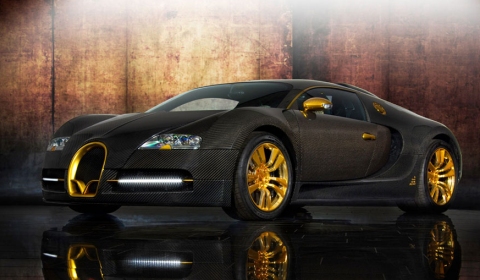 Mansory has quickly gained reputation as a tuner of super- and hypercars. The use of carbon fiber is the Mansory signature. Their most important step in 2010 was acquiring Rinspeed Porsche in Switzerland. The new Mansory department has developed a range of packages for several Porsche's and added some new models to their line-up this year. One of the 'highlights' was the blue/gold Mansory Ghost revealed at Geneva!
MTM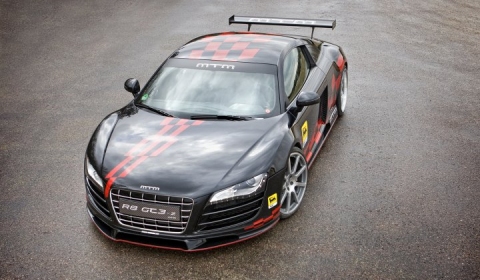 MTM is a tuning specialist for a range of brands, but they generated the most fame with their packages for sports cars from Ingolstadt. This year they won the Tuner GP with their modified KTM X-Bow and they were the first European tuner to showcase a twin-turbo R8 V10.
TechArt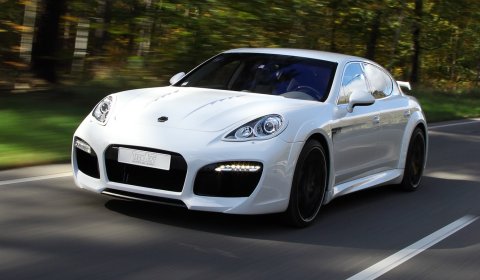 TechArt is a true Porsche tuner since 1987 offering modifications for merely all current models. This year they released packages for the Panamera, the new Cayenne and facelifted 911 models. Their strong heritage including the Magnum and GTstreet programs is the basis for their success.
Cast your vote here:
[poll id="67″]
If you haven't already, please also vote for your favourite Supercar of the Year 2010 and Tuning Car of the Year 2010! And feel free to share your vote in the comments below!