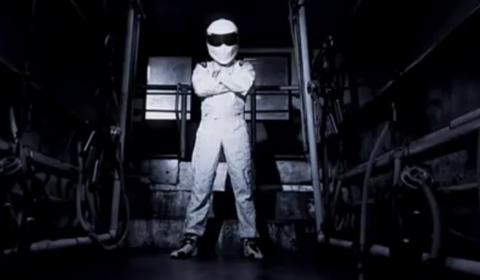 The story surrounding the Stig continues. The former Stig Ben Collins revealed his identity as the Stig over the past months and became co-host of Fifth Gear – a competitor of Top Gear.
As ironic as it sounds, another Fifth Gear host, Tiff Needell, has replaced Collins as the Stig on Top Gear for the time being. Needell returns to the show after a 9-year absence to teach Slumdog Millionaire director Danny Boyle through his paces on the track in a segment called Star in a Reasonably Priced Car.
A Top Gear spokesman said that Tiff may not be the long-term replacement for Stig. They needed someone to teach Danny Boyle how to drive the track, which would normally be Stig. Tiff, being an old friend of the show, offered to help out.
Needell, 59, co-presented Top Gear from 1987 until it was cancelled in 2001.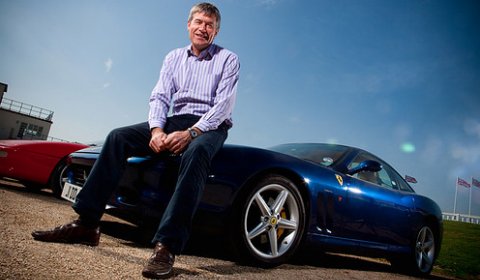 [Via Mirror]