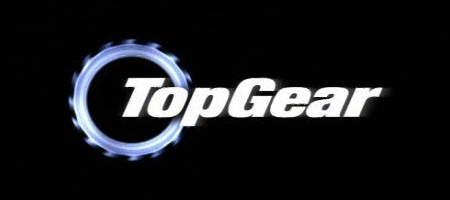 After the start of season 14 last week we hope you tuned in to BBC2 again this week. In Episode 2 of this new series 14 Jeremy, Richard and James build their own electric car in an attempt to save the planet from destruction. This resulted in an epic challenge between their green creations.
On the track a battle of the continents has taken place, as Europe takes on the USA and Jeremy pits the Corvette ZR1's muscle against the finesse of Audi's R8 V10. The Star in a Reasonably Priced Car is Michael Sheen.
Download this episode of Top Gear Season 14 here.