Lotus has recently launched its fastest pocket rocket, the Elise Race 250. It replaces the Cup 220 R and is even more hardcore. Featuring a feast of carbon fiber goodness, and a diet to remove unnecessary luxury, this cars sits at 931kgs (who even needs headlamps?). Lotus has a taken a fanatical approach to keeping this car light. The battery for example is a special lithium-ion design in order to save 10kgs and the entire chassis is only 69 kgs.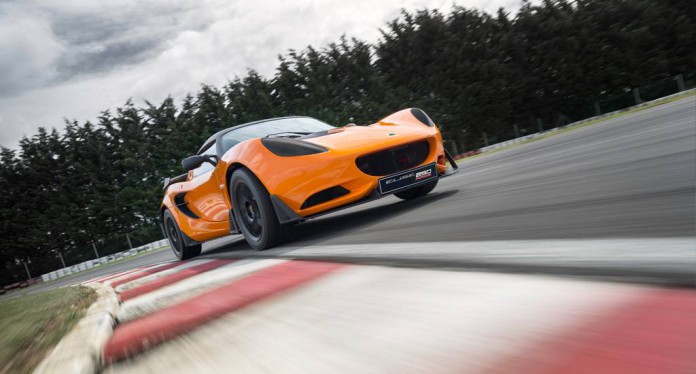 The car comes with everything one might need for a track day: a roll cage, fire extinguisher and a detachable steering wheel, making this car the perfect track-day toy. This car all comes FIA approved for those willing to use it in racing.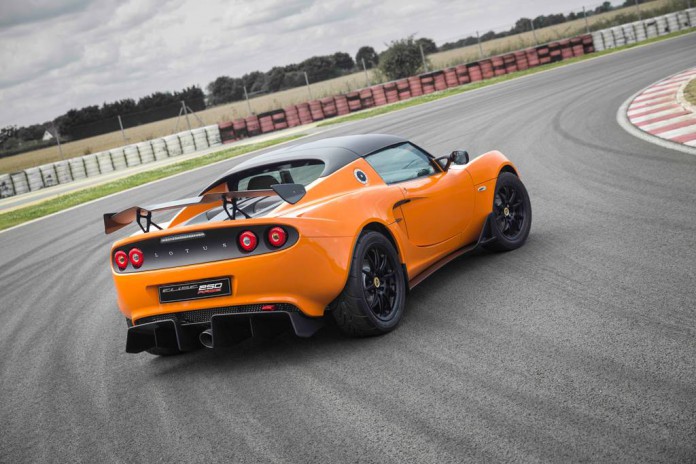 The car has a 6 speed manual gearbox and a 1.8 Litre 4-Cylinder unit that pumps out 243 horsepower and 250 Nm of torque between 3500 rpm and 5500 rpm. This means the car will take 3.9 seconds to hit 60 and then power onwards to a top speed of 154mph.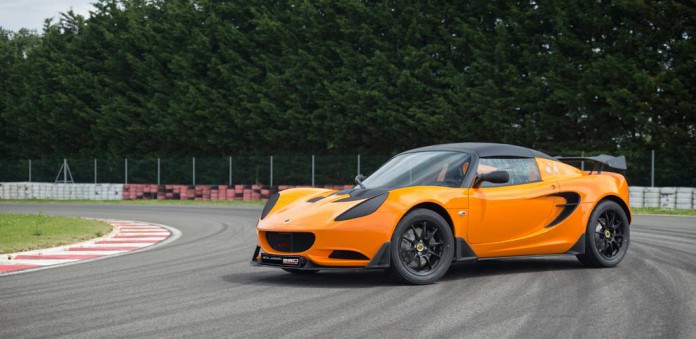 The result of all the weight saving and extensive aero packages? This car managed to lap the company's Hethel test track in an impressive 1 minute 33.5 seconds – half a second faster than the 220 R it replaces. This makes it the fastest Lotus around the track. As for the cost of this performance, the car should sit at £53,500 inclusive of VAT or US$76,200 before tax.