A video has emerged of a Princess Yachts 95 catching fire at the Ece Saray marina in Fethiye, Turkey. The yacht whose name is Queen Ann is the fourth to catch fire this year, and the third in Turkey following a similar fire incident that extensively damaged Lurssen's The One and later spread over to Al Jadaf's Barbie, in the Turkish town of Marmaris.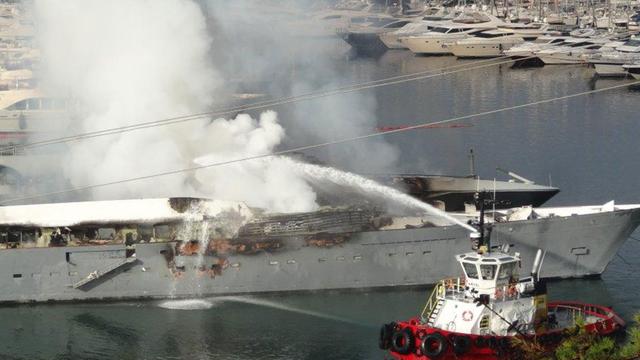 Another yacht, the infamous Camarina Royale by Benetti sunk off the coast of Cuba on Jan 31st following a similar fire incident. The crew managed to escape with no injuries to the nearby shores of Florida. Maybe more yacht owners should consider an aerosol fire suppression system?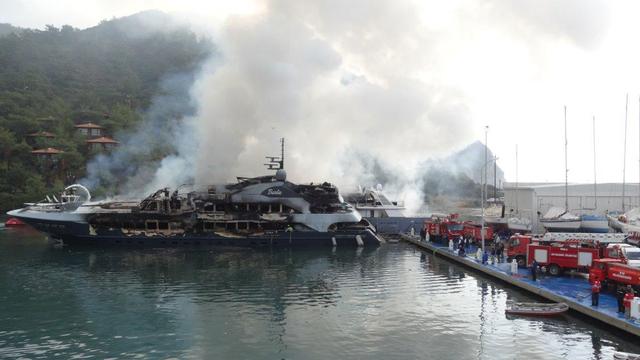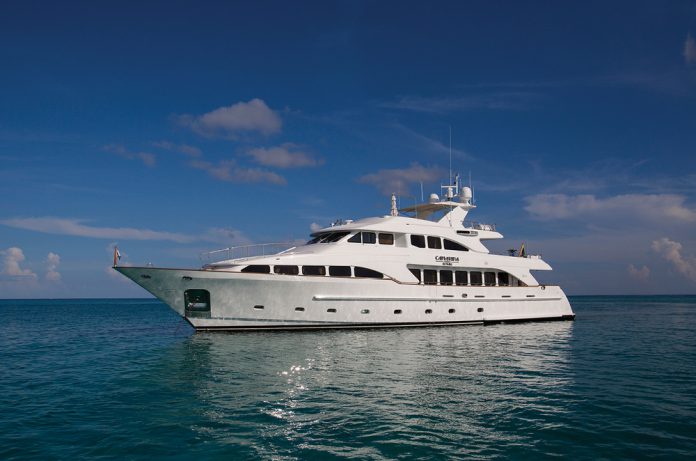 In the video, Queen Ann is seen being towed away with flames and smoke engulfing her flybridge and main deck. The fire had begun spreading to nearby yachts but the crew was quick to act and managed to put it out before any serious damage could be done. Queen Ann was launched in 2009.