Rezvani has just released a plethora of images and details of the second variant of Beast sports car it has produced, dubbed the Beast Speedster. Unlike the original example which was painted silver, this Rezvani Beast Speedster has been adorned in a bright shade of red and features a number of tweaks over the standard model.
For starters, it is cheaper and features a detuned engine. That means its Honda-sourced 2.4-litre supercharged four-cylinder engine no longer produces 500 hp and instead pumps out 300 hp. The Rezvani Beast Speedster unsurprisingly maintains the Ariel Atom underpinnings of the 500 hp Beast and tips the scales at the same 748 kg of the regular car (748 kg).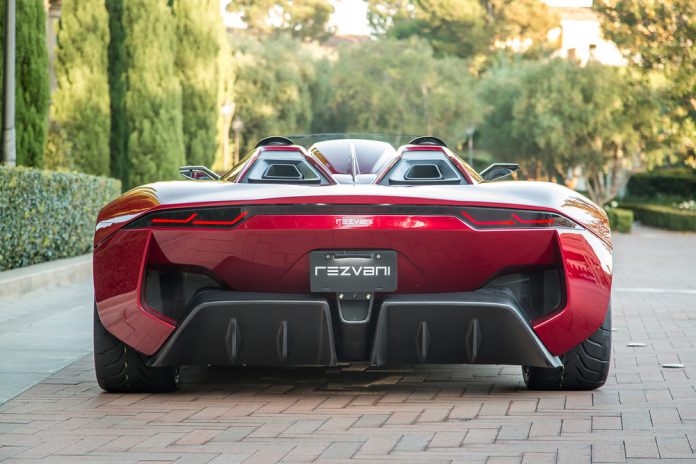 Despite the price of the Beast Speedster starting at $139,000 compared to the $165,000 500 hp Beast, the Speedster actually features a number of more luxurious interior elements. Most notably, black leather now adorns the carbon fibre seats, steering wheel and shift knob. Additionally, a four-point safety harness has been installed. Meanwhile, the digital display of the 500 hp model has been replaced with an analog instrument panel.
Discussing the car, the company's chief executive Ferris Rezvani said "We really wanted to put the emphasis on agility over speed. To complement our 500-horsepower Beast, the Speedster focuses on handling, and pure open-top performance for the road."