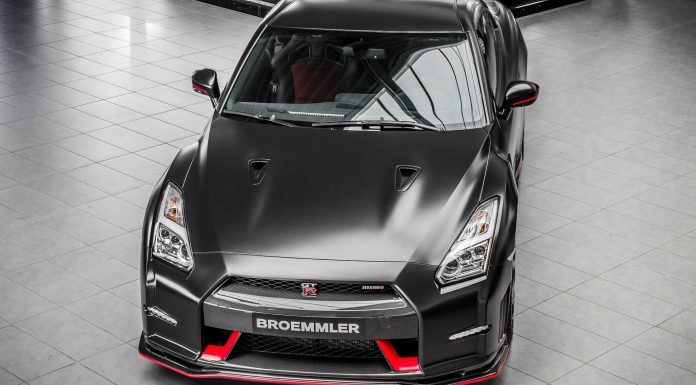 All variations of the Nissan GT-R are exceptionally potent but of course, the most exhilarating is the GT-R Nismo. Having successfully completed a lap of the Nurburgring Nordschleife in just 7 minutes and 8 seconds, the GT-R Nismo is one of the fastest production cars currently on the market.
Beyond the exceptionally performance provided by the GT-R Nismo's near 600 hp 3.8-litre twin-turbocharged six-cylinder engine, it is also an overtly aggressive car that's significantly more eye-catching than non-Nismo badged GT-R models. This is thanks predominantly to the large carbon fibre rear wing, carbon front splitter, new five spoke wheels and menacing rear diffuser.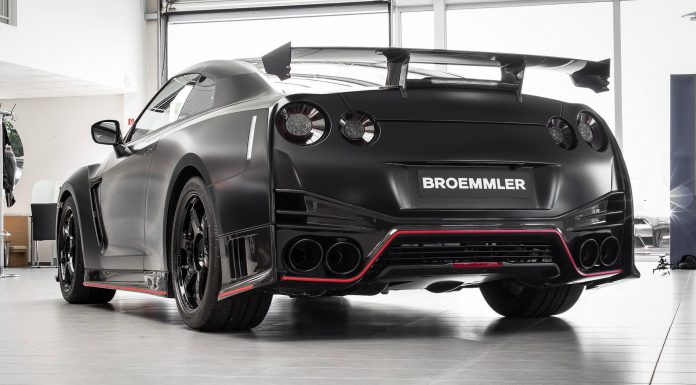 This particular GT-R Nismo has been made even more impressive thanks to the installation of a satin black wrap courtesy of CMC Car Wrapping Center Mettingen.