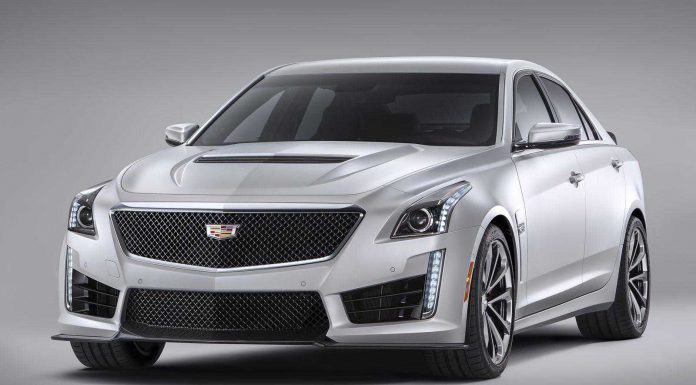 Alongside expanding its operations internationally, particularly across Europe, Cadillac has some ambitious plans for its model range. In fact, as the American marque attempts to take on Germany's best luxury automakers, Cadillac is planning a plethora of entirely new models and variants for the coming years.
For starters, the firm will apparently release its rival to the Audi A3 and Mercedes-Benz CLA in the form of the Cadillac CT2 in the first half of 2018. This vehicle will play a pivotal role in boosting Cadillac's sales with it acting as the company's entry-level model. Elsewhere, the existing ATS is set for a refresh next year before the next-generation model arrives in mid-2018 with the new name, CT3.
Considering convertible versions of the BMW 3-Series and the Mercedes-Benz C-Class are offered or will be offered soon, it is little surprise that Cadillac is planning to counter that with a drop-top ATS. It is likely to arrive in facelifted guise meaning a debut in 2017 or early 2018 seems probable. At the same time, Cadillac will be developed the next-generation CTS-V set to be renamed the CT5 and pinned to arrive in 2019.
Elsewhere, the Cadillac XT5 crossover is set to reach the production line early next year and could be followed by a larger crossover named the XT6 the following year. Meanwhile, the recently revealed CT6 will reach the market while Cadillac will continue to produce the XTS sedan through to 2018 and perhaps even beyond that.
While the CT6 is currently the marque's range-topper, it will be one-upped by the CT8 towards the end of the decade. Two small crossovers, dubbed the XT1 and XT3 are also predicted with the former rivalling the likes of the Audi Q3 and BMW X1 and expected to arrive in the first half of 2019.
[Via Automotive News]