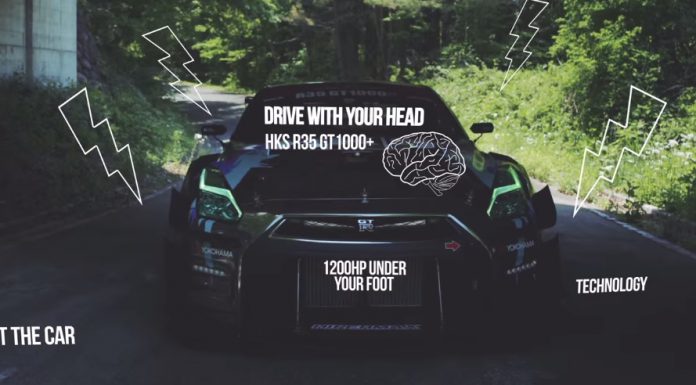 Japanese automotive magazine Motorhead recently brought together two truly incredible Nissan GT-R models for some high speed driving through some sensationally fast and tight forested roads.
Best of all, it was all filmed in glorious 4K from a selection of different angles to really make this clip among the best for replicating what it would really be like to drive these highly modified Japanese sports cars.
[youtube]https://www.youtube.com/watch?v=FTp-vEXVC5U[/youtube]
The first car featured is an R35-generation Nissan GT-R tuned by HKS and delivering 1200 hp. The second car is a Skyline R32 GT-R Group A race car which unlike the R35 GT-R, features a more traditional manual transmission.
The cinematography found throughout the clip is truly extraordinary and when combined with the lovely roar of two turbocharged engines, makes for a video well worth watching in its entirety!