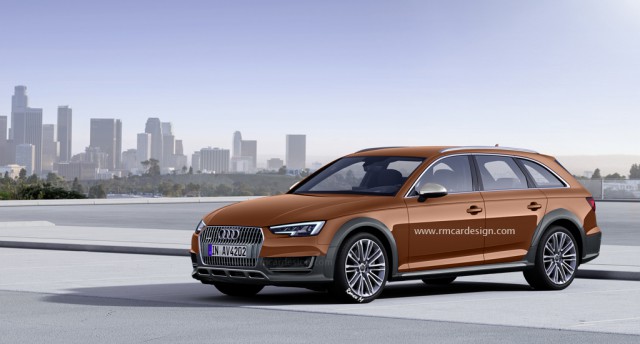 While the latest generation Audi A4 has only been revealed in sedan guise so far, it will inevitably be offered in a plethora of different variations and body styles in the coming years. One of these will be a brand new Audi A4 Allroad created to appeal to Audi customers looking for a bit more versatility from their vehicles.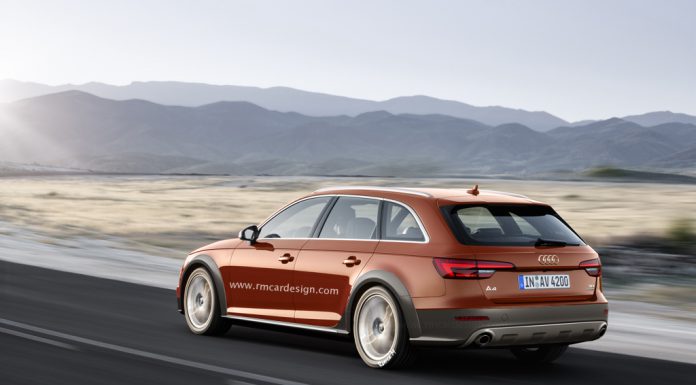 Ever since the A4 Avant first hit the market in 2009, the formula has always been the same. Take the estate variant of the A4, installed it with unique bodywork and different wheel arches as well as installing new suspension. Consequently, it is inevitable that the upcoming A4 Avant will also feature these elements to distinguish it from the standard A4.
In order to give us an idea of how the car could look, RM Design has created the following two renderings. While it is impossible to tell just how the new A4 Avant will look considering no spy shots of test mules have emerged, these renderings are probably quite accurate.
[Via RM Design]