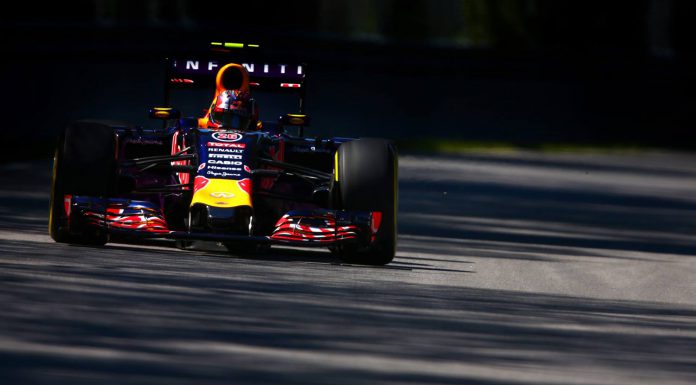 Just a few days after it was revealed that Aston Martin is looking for a Formula One return with Red Bull Racing, reports have surfaced suggesting that Formula 1 designer Adrian Newey is working alongside Aston Martin to develop an exceptionally high-performance road-going hypercar.
Autocar claims that the collaboration has been spawned from a partnership between Red Bull Technologies and Aston Martin. Additionally due to Aston Martin's ongoing powertrain deal with Mercedes-Benz, there's a strong possibility that the road car being developed by Newey will make use of Mercedes power and electronics.
From a design standpoint, Newey has reportedly been working in collaboration with Aston Martin's dedicated design team. Considering that Newey is considered as one of the best ever engineers Formula One ever seen, he will inevitably bring all of that experience to the road car in question.
While there's a chance the car will be restricted to the track like the Aston Martin Vulcan, there's a stronger possibility it will be designed for the street.
When recently discussing the possibility of a road car developed by Red Bull Racing, the racing outfit's boss Christian Horner said "It's something that Adrian is keen to do as a legacy project. At the moment our focus is on being a Formula 1 constructor, but as we see more technology cross over with the road car market, it's something that will organically grow."
[Via Autocar]