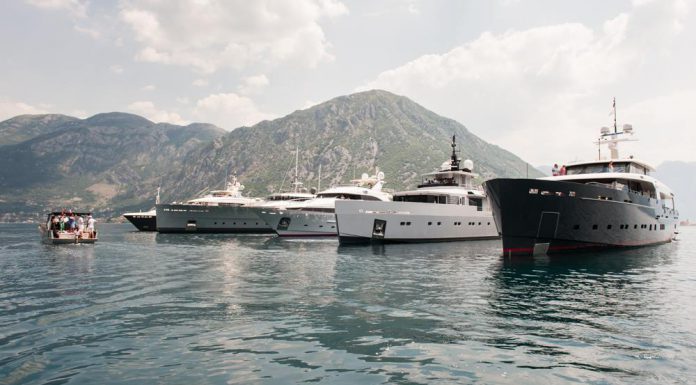 Presented by Boat International Media, the Superyacht Rendezvous Montenegro 2015 is a social gathering of superyacht owners from around the world focusing on sailors and motor superyacht owners. Montenegro stands out as a leading destination for superyachts, the Rendezvous event reflects the success of the similar Rendezvous in Monaco organized by Yacht Club Monaco.
Courtesy of Boat International we have gathered photos from this first edition of the Superyacht Rendezvous Montenegro 2015. The event was open to yachts from 30 meters and above – including sailing boats. The launch kicked off at the Porto Montenegro on July 2 and was scheduled to end today. The program also witnessed a state-of-the-art party at the exquisite Lido Mar Pool Club.
Highlighting the first day of the Rendezvous adventure was a Embraer Executive Jets Lunch where guests enjoyed lunch with an exclusive sea view at the coast of the Adriatic Sea, the day ended with a cocktail and Yacht Hop. Members visited the Bay of Kotor – a UNESCO World Heritage site – the following day which involved a tour of Our Lady of the Rocks as well as lunch in the same location.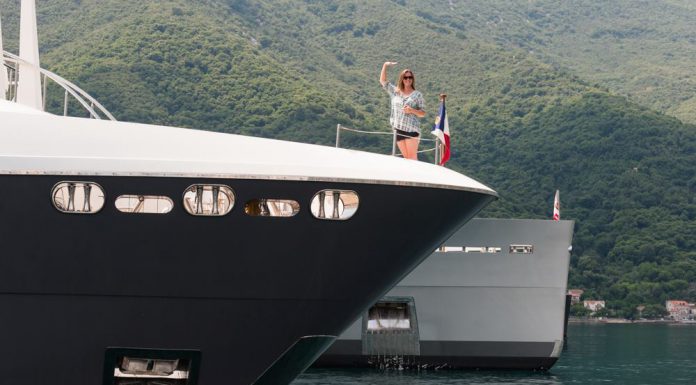 According to schedule the yachts will depart today towards their respective destinations as the yachting season picks up to a plethora of trips and sailing activities around the world.