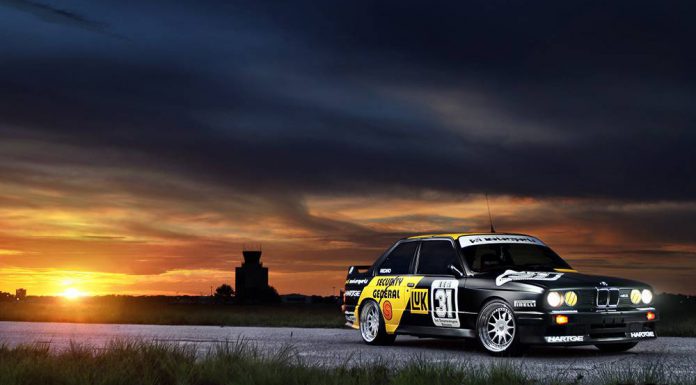 The E30-generation BMW M3 is regarded as one of the greatest sports car's the German manufacturer has ever produced. As the first car to wear the famed M3 badge, it is little surprise why E30 models are now selling for significantly more than they retailed for.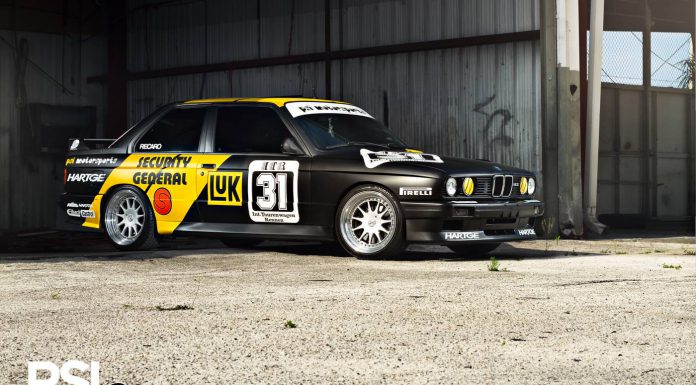 The following BMW E30 M3 has been created by tuning company PSI and has adopted a DTM inspired livery. That livery primarily consists of matte black as well as a selection of yellow, red and white elements.
Beyond the exterior finish, this Beemer features an S52 engine swap as well as an OBD 1 conversion. Additionally, it includes a completely custom exhaust system, RD Sport RHD headers and new 24 lb injectors. While it is unclear just how much power it is pumping out, it is inevitably more powerful than a typical E30 M3.
Final modifications include 17-inch Hartge 3-piece wheels, a Recaro Pole Position seat and TC Kline Racing SA coilovers.