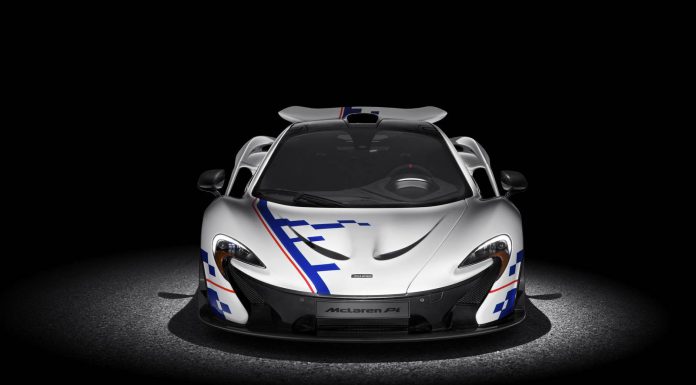 McLaren will have numerous special cars on display at its McLaren House and in the Supercar Paddock at this weekend's Goodwood Festival of Speed, but few are on par with the McLaren Special Operations Alain Prost P1.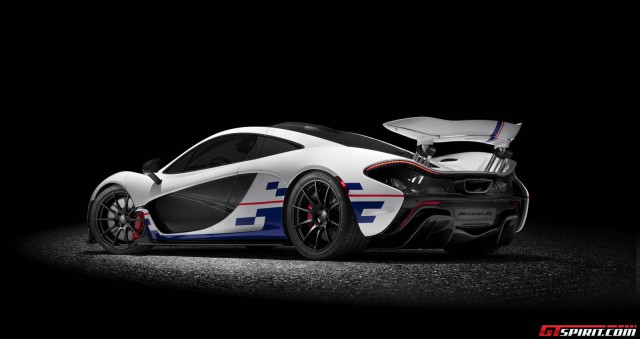 With paint inspired by legendary Formula 1 driver Alain Prost's helmet, this MSO P1 is a nod to McLaren's long and successful history in the top tier open wheel racing series. Its red, white and blue paint scheme is joined by blue accents in the interior, white stitching and subtle red components.
Also on display at Goodwood this weekend will be one of the rarest McLaren cars of all time, the McLaren F1 GT, one of just three examples which was built as a 'Longtail' model in order ot be more competitive in higher-tier classes. The car to be shown at Goodwood, #58F1GT, sports a monochrome livery reminiscent of the McLaren Formula 1 team's in 1999 and 1998.