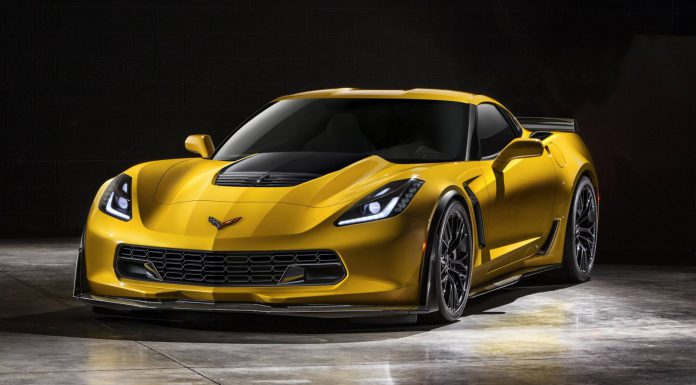 It has just emerged that Chevrolet has trademarked both the 'Corvette Manta Ray' and 'Manta Ray' names in the United States.
The patent falls under use for "motor land vehicles, namely, automobiles, engines therefor and structural parts thereof". While that essentially reveals nothing, there's definitely a possibility that a new variation of the Corvette will be dubbed the Manta Ray in a similar vein to a Corvette concept from 1969 also called Manta Ray.
Auto Guide suggests that the most likely possibility is that the Manta Ray name will denote a new trim line to sit between the regular Corvette Stingray and the range-topping Corvette Z06. If that's the case, then an upgraded variant of the standard Corvette's naturally-aspirated V8 engine could be used.
[Via Auto Guide]