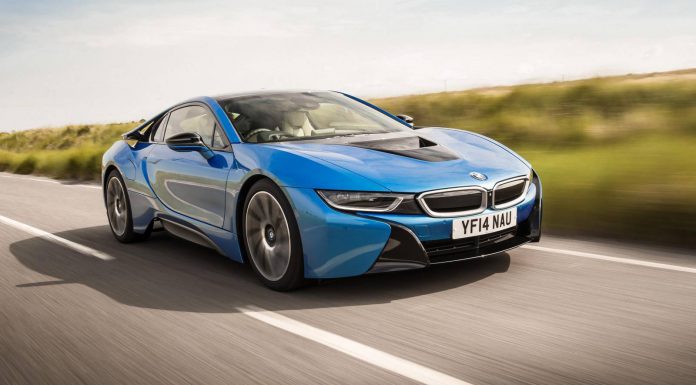 New details about the upcoming BMW i5 sedan have emerged online. The German marque hasn't commented on the existence of an i5 designed to rival the Tesla Model S but has previously confirmed that a third model will be added to the i range in the future.
It is suggested that like the Tesla Model S it will compete with, the BMW i5 will feature four doors as well as seating for four occupants. Unlike the Tesla however, the i5 will be available as a plug-in hybrid like both the i3 and i5. Consequently, reports suggest that it will combine an electric motor installed at the rear and delivering 275 hp as well as a 3 or 4-cylinder petrol engine powering the front wheels.
An all-electric version is also expected to be available. It should combine a 225 hp electric motor at the rear with a 135 hp electric motor at the front. Both of these variations will include all-wheel drive and advanced torque vectoring .
The German marque is also said to be dedicated to ensuring the i5 weighs as little as possible and significantly less than the Model S. Thanks to a range of carbon fibre elements and a host of other lightweight materials, the BMW i5 could tip the scales at less than 1560 kg.
Generally speaking, the i5 will be similar in size to the BMW 3-Series but it will feature a longer wheelbase and shorter overhangs to ensure it is more spacious inside.