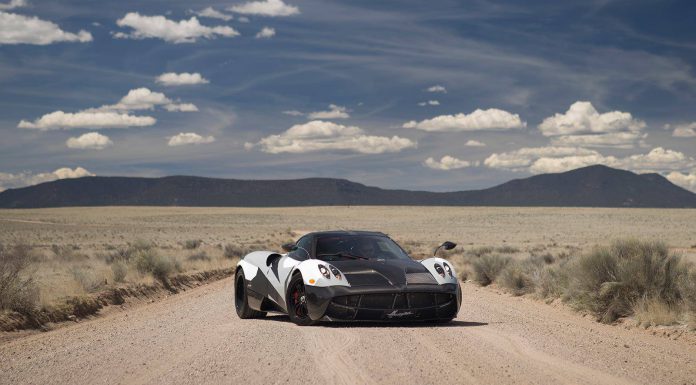 Goldrush Rally 7 is only five days away and for the first time GTspirit is proud to be part of the rally as the official media partner. Out of all the rallies taking place this year, Goldrush Rally 7 has secured the best list of entrants in terms of cars. The provisional list boasts of 14 Lamborghini's, 9 Ferrari's, 8 Rolls-Royce's, 5 Bugatti Veyron's and more. You can view the full list of participants here.
GR7 is scheduled to take place from June 5th to June 13th starting in San Diego all the way to Miami. The Goldrushers will leave San Diego on June 5 with their first stop scheduled for June 6 in Las Vegas. They will then proceed to Sedona in Arizona on June 7 before completing the first leg of the rally on June 8 in Santa Fe, New Mexico.
The Second leg of the rally will kick off in Austin, Texas where participants will spend two days – June 9 and 10. NOLA will probably be the best of all stopovers with drivers arriving there on June 11. From New Orleans they will proceed to Jacksonville, Florida on June 12 before completing the rally in Miami on June 13.
We will be covering the entire rally from city to city as mentioned in the route above. We are also glad to see Pagani Automobili and Bugatti on board as well. The infamous Bugatti Veyron Super Sport Pur Blanc "Panda" will be joined by four other Veyron's including one called the "Hellbug" and another one nicknamed "Whitesse"; this and so much more is what you should look forward to from GR7! Also, look out for the Abarth 500 a.k.a "Little Ninja" which is the official camera car piloted by the CarNinja crew.
Just to jump start your memories of what a typical goldRush Rally looks like, take a look at this gallery from last year's edition covered by Ted 7.