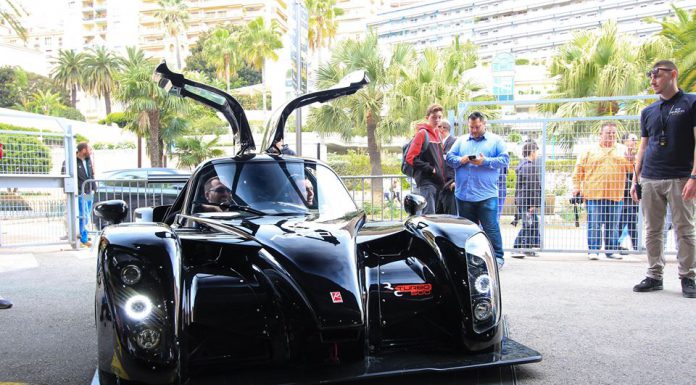 Any car offered by Radical is exceptionally fast and stripped-back and it is absolutely no different for the Radical RXC Turbo 500. While it may have only been revealed at March's Geneva Motor Show 2016, a black RXC Turbo 500 recently hit the streets of Monte Carlo were it understandably caused chaos!
Generally speaking, the RXC Turbo 500 is Radical's fastest, most track-focused car to date. Radical hopes that its latest model will be able to once again claim the world's fastest lap around the Nurburgring. Currently, Radical holds the lap record of 6:48 with their SR8 LM.
[youtube]https://www.youtube.com/watch?v=o7hy7v63hw4[/youtube]
The RXC Turbo 500 is the culmination of five years' development to create a road-legal track car unlike any other. The latest engine management and forced induction technology has been utilised to raise the performance bar even higher, with the new model delivering over 530 hp at 6100 rpm and an incredible 481 lb-ft at 5000 rpm, endowing the car with a power-to-weight ratio of over 462 hp per tonne – well in excess of established supercar models.
All of that performance means that the RXC Turbo 500 can sprint to 160 km/h in just 6.8 seconds. In order to beat the record, Radical plans on driving the car from their base in the United Kingdom and performing three flying laps on three different tire compounds — Dunlop SportMaxx tires, Direzza D03G road tires and Dunlop SP Sport slicks.