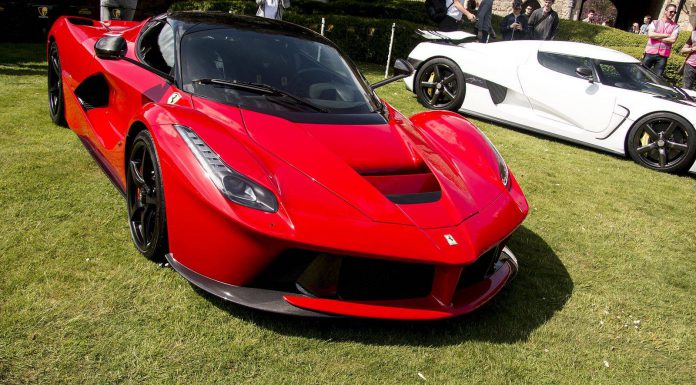 On the 17th of May, Mulgari Automotive helped host Supercar Siege 2015 at Leeds Castle in Kent. While this was only the third iteration of the event, it managed to attract some absolutely incredible cars.
Organisers of the event say that the aim is "to host a relaxed family friendly show, inviting a fantastic variety of cars to join us in what can only be described as phenomenal location, whilst raising as much money as we possibly can for a well deserving charity".
This year's event attracted no less than 400 vehicles. Among them were a Volcano Yellow McLaren P1, Rosso Corsa Ferrari LaFerrari, a white Pagani Zonda F and a white Koenigsegg Agera R. Other highlights included a Ferrari F40, an exceptionally bright TVR Sagaris and a host of classic muscle cars and sports cars.