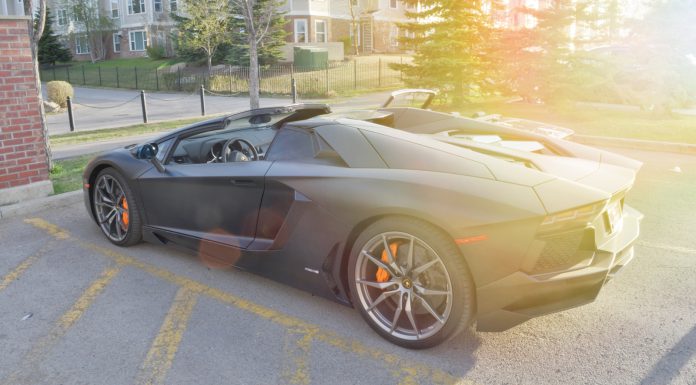 After a widely successful season-opener of the Euro Cars & Coffee event in Calgary, Alberta, Canada, it was hard to imagine a better selection of cars turning up in the weeks to come. But it happened!
The second Euro Cars & Coffee event, put on by the Ferrari Club of America – Alberta Chapter, hosted some truly phenomenal cars.
Among the cars on display this week were some crazy modified machines such as a RUF Porsche 930 Turbo, Nissan 240sx with an LS1 motor swap, street legal Ferrari 355 Challenge (AKA the Engagement Ferrari), matte black Lamborghini Aventador and more!
This week an excess of 50 supercars showed up for the event, making it one of the more attended Euro Cars & Coffee events in Calgary.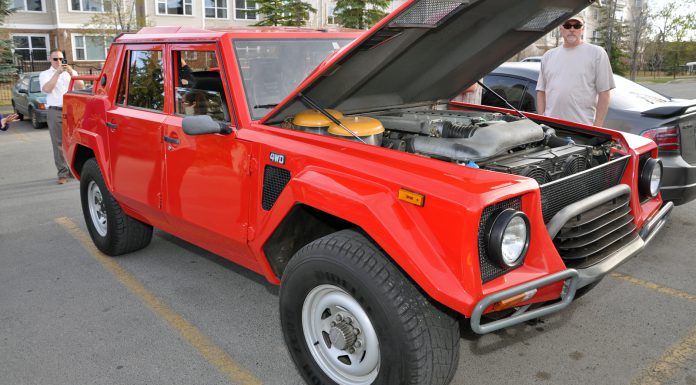 The regular crowd of Porsche 911s, Ferrari 360s, 328s and F430s were joined by a jaw-dropping Ferrari 599 GTO and a rare Lamborghini LM002 recently purchased by car collector Fred Phillips.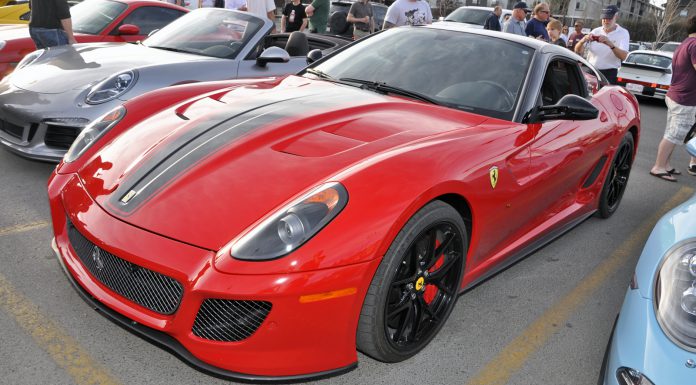 The cars, the people and the atmosphere make this weekly event worthwhile for all participants and spectators. The event is hosted every Tuesday evening from 7-9 p.m. at the Marda Loop Safeway in Calgary. We're already looking forward to next week!
For more information, please visit the Ferrari Club of America – Alberta Chapter on Facebook.