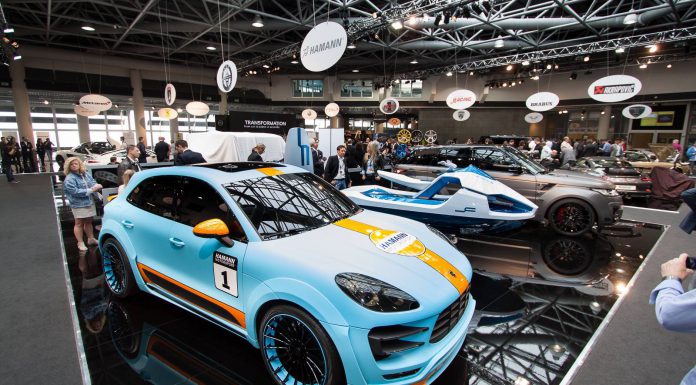 Top Marques Monaco 2015 opened today to an estimated 11,000 visitors who came to see more than 160 exhibitors showcasing every facet of a luxury lifestyle in the principality's third biggest crowd-puller of the year.
The 12th event was launched by H.S.H Prince Albert II of Monaco who unveiled seven world premieres to more than 200 international press from more than 30 countries. Among the vehicles unveiled by the Prince, in the Espace Ravel of the Grimaldi Forum, were the electric supercar Toroidion 1MW and Alpha Armouring's Alpha Phoenix – a bullet-proof version of the Mercedes G.
One of the highlights of the 2015 Top Marques Monaco show was the AeroMobil, the world's most advanced prototype of a flying car, pictured below. This incredible feat of design and engineering transformed from a car into a flying plane in front of the public for the first time ever – to great effect.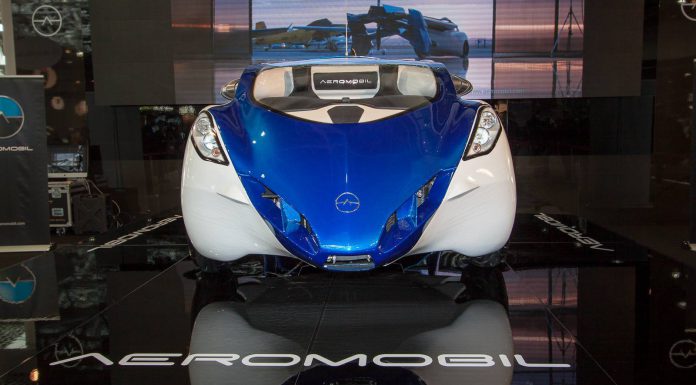 Zenvo are there with two of their newest ST1's, one on display which Prince Albert was quick to inspect, and one for clients to try on the streets! Zenvo's recently introduced new transmission is making its first road appearance at this 12th Top Marques event, so look out for the white Zenvo ST1 in the famous streets of Monaco. Zenvo's own 6.8 litre V8 engine features a unique twin charger system combining supercharger and turbocharger capable of producing 1104 bhp and 1430 Nm of torque at 4500 rpm. Acceleration from 0-100 km/h is 3 seconds, top speed 233 mph (375 km/h).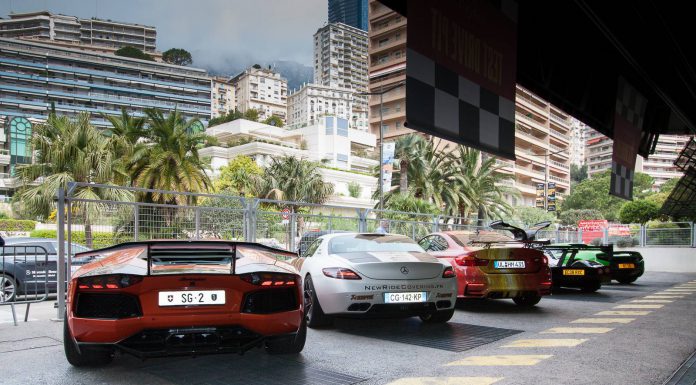 Tuning company Hamann brought some of its latest creations to the show including a Gulf-livered Porsche Macan and race-tuned BMW M4.
Top Marques Monaco 2015 will run until Sunday April 19. Also check out our social media channels for more live updates from the show.