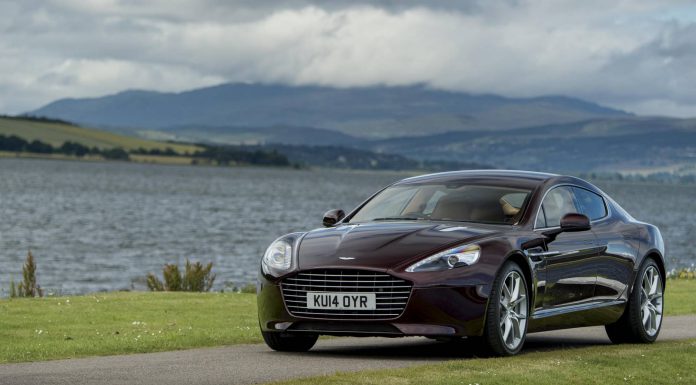 According to new reports, an all-electric version of the Aston Martin Rapide could launch in two to three years and pump out the equivalent of 1000 hp.
Auto Express claims that an engineering feasibility study is being conducted for an electric Rapide with a mock-up showing the battery pack replacing the V12 engine in the midst of being designed.
Discussing the car at the New York Auto Show 2015, Aston Martin chief executive Andy Palmer said "This project is born out of fun and born out of necessity. Electric power gives us the performance we want, although you won't have a V12 noise – you'll have something that works just as well for a luxury vehicle – silence. And you'll have zero emissions."
Beyond many of the batteries being found in the engine bay, other batteries could be placed along the spine of the electric Aston Martin Rapide. Elsewhere, an inverter would be installed into the boot with electric motors driving both the front and rear wheels. All-wheel drive will be a necessity if a total power figure around 1000 hp is achieved. Alongside that number, the electric Rapide could also sport a 200 mile range.
The United States and China are reportedly the two markets being closely targeted by Aston Martin for such a car.
[Via Auto Express]