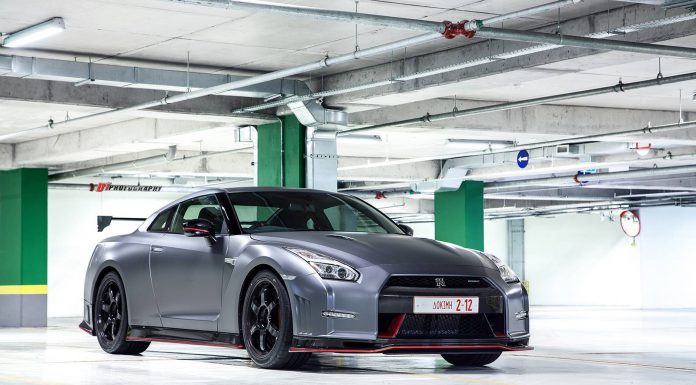 While recently speaking with Car Magazine, Nismo's head Darren Cox confirmed that the performance dedicated division of Nissan will offer more Nismo models in the future.
As it stands, the Nissan Juke Nismo, Nissan GT-R Nismo and Nissan 370Z Nismo models are offered for sale in Europe with some additional Nismo variants available exclusively in Japan like the March Nismo and Note Nismo. While Cox failed to reveal just what new Nismo cars will be launched in Europe in the future, he did say that the marque will be selective with which Nissan products adopt the Nismo nameplate.
"We have brought our first three models to Europe pretty quickly in just 18 months. We are not about to rush headlong into extra models unless they feel right for our market." Cox did say however that "we won't just stick a load of stickers on a Micra and bring that over".
As a result, it is quite unclear about what cars Nismo has in the pipeline for the future with Cox also failing to confirm whether or not the recent Pulsar Nismo Concept will reach the production line.
In case you didn't know, the range-topping Nissan GT-R Nismo features the familiar 3.8-litre V6 VR38DETT engine, freshly uprated to 591 hp and 652 Nm of torque. To release the extra power, Nismo fit new high-flow, large diameter turbochargers, which come directly from GT3 racing. Nismo have also optimised the individual ignition timing control for each cylinder and upgraded fuel pump improve combustion.
[Via Car Magazine]