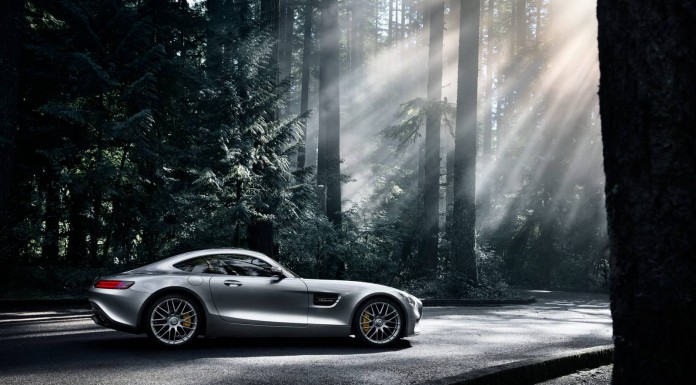 The Mercedes-Benz SLS AMG is no more and late in 2014 the German manufacturer unveiled its new flagship model, the AMG-GT. The entry level car features a 4.0-litre biturbo V8 engine delivering 455 hp. The range-topper GT-S variant is even faster and more powerful with it featuring the previously confirmed 503 hp engine. Due to the presence of two different models at launch, the new Mercedes-AMG GT will be able directly competing with the Porsche 911 range as well as the sublime Jaguar F-Type line-up.
Alongside confirmation of the two different variations, we now know for sure that there will be an AMG-GT Black Series that we cannot wait to see.
Todays Photo Of The Day features images from Mercedes-Benz that so not fail to impress! For more on the AMG-GT be sure to check out our in-depth write-up of our first experiences with the car in the United States!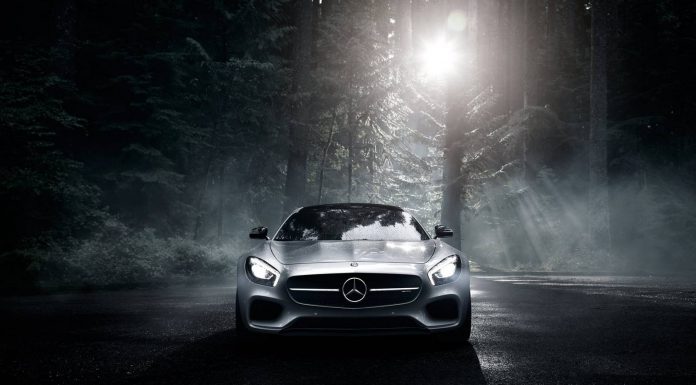 Client: Mercedes-Benz USA
Agency: Merkley + Partners
Retouching: Gloss Postproduction