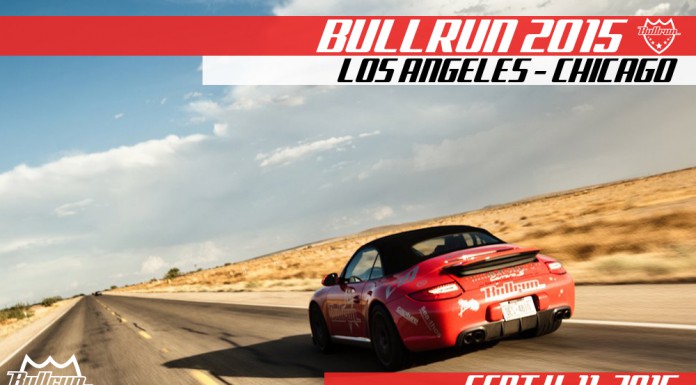 One of the major supercar rallies, Bullrun, just announced their route and dates for 2015. From the looks of it, this year is going to be a lot of fun.
Last year Bullrun invited us along for the ride. We recapped each day of the seven-day adventure and had a blast along the route.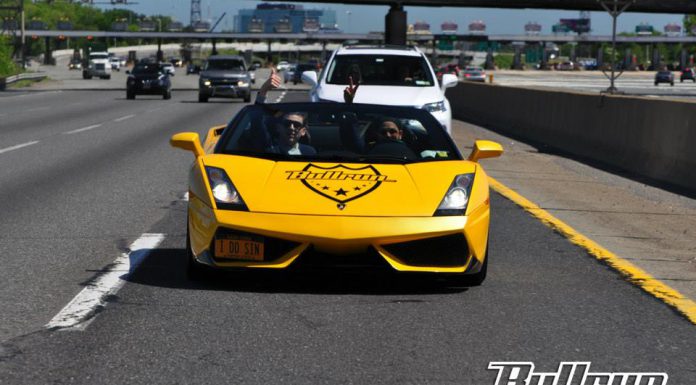 This year the Bullrun rally will be starting in Los Angeles, California, and finishing in Chicago, Illinois. The dates for the rally have been set for September 4-11th, 2015.
The rally will begin on the US Labor Day Long Weekend, which will make things quite interesting. What's equally interesting is that Bullrun is announcing select cities and checkpoints along the route this year, while maintaining their secrecy for most of the route.
We can expect to see some more checkpoints and destinations revealed in the months to come as well.
The official Bullrun route and dates announcement says the rally's first stop will be Las Vegas, Nevada. Visiting one of the biggest party cities in the country on an American holiday will be quite the unique experience for the ralliers this year.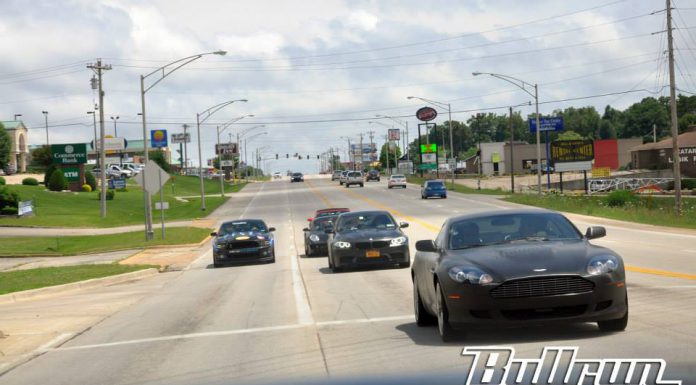 The way Bullrun works is that teams receive a route card detailing their next destination. They arrive at the destination and receive a new route card taking them to a new checkpoint location. The organizers keep their participants guessing, which makes it a lot of fun! You don't know where you're going to be heading each day, so you need to be ready for anything!
All hotels, meals, events, parties, checkpoints, rally merchandise and more are covered by the entry fee.