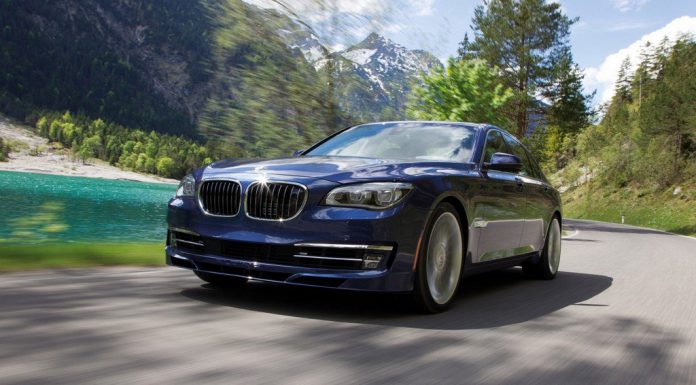 Talk about a potential BMW M7 has been almost as prolific about a successor to the iconic M1. Despite continual calls for the German marque to create a rival to the Mercedes-Benz S63 AMG and S65 AMG, it has continually refused to do so. According to new reports however, BMW is considering changing tune when the next-generation 7-Series arrives soon.
While recently speaking with AutoGuide, BMW M product boss Carsten Pries confirmed that demand for a BMW M7 is there. As a matter of fact, he revealed that he has received emails of rendered BMW M7s from interested customers in such a variant.
Next-generation BMW 7-Series spyshots

Despite admitting that some demand for an M7 exists, Pries reiterated the fact that a viable business case needs to be made for the car. Additionally, the German marque needs to ensure that there is enough interest in a BMW M7 to prioritise it against "other potential projects".
Back in November last year, BMW reconfirmed that it had no intention of creating an M7 version of the existing 7-Series instead revealing that the Alpina B7 fulfils the role of a more potent 7-Series adequately.
[Via AutoGuide]