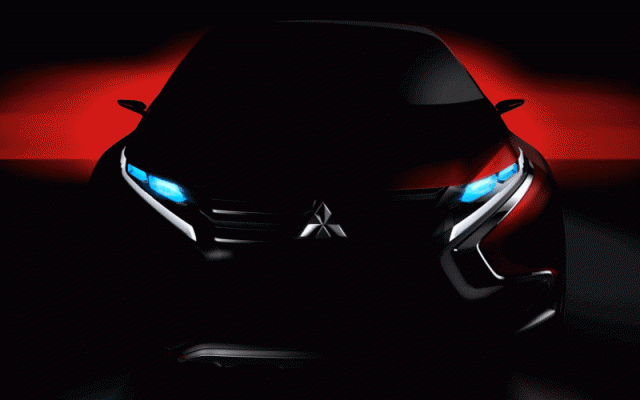 Last year, Mitsubishi virtually confirmed that the outgoing Mitsubishi Lancer Evolution would be effectively replaced by a high-performance SUV. Now a couple of teaser images of what could be this new model has been released.
According to those in the know, the car pictured will be an evolution of the Mitsubishi XR-PHEV unveiled back in 2013. With that in mind, it will reportedly make use of a powerful plug-in hybrid powertrain pinned to be significantly upgraded over the XR-PHEV's system.
That original concept featured a 1.1-litre three-cylinder engine mated to an electric motor and consequently delivering a total of 134 hp. If the new Mitsubishi SUV is to replace the Lancer Evolution however, that power figure could be boosted significantly.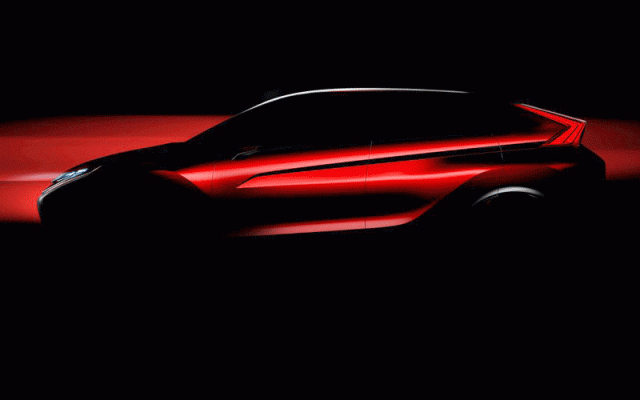 From a visual standpoint, the new Mitsubishi SUV concept features blue LED headlights and generally speaking, very sharp lines and an aggressive profile and stance.
The car will be officially revealed at the Geneva Motor Show 2015 in March.