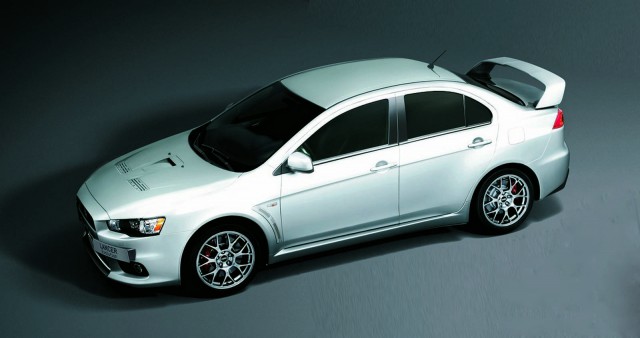 Mitsubishi Lancer Evolution fans all around the world, prepare yourself to be absolutely devastated. The Japanese automaker has confirmed once again that the Evo as we know it is no longer. What's more, the company revealed that its spirit will live on as a high-performance SUV.
Mitsubishi product boss Kanenori Okamoto confirmed the news to Autocar while speaking at the Paris Motor Show 2014.
While he admitted that the firm is still undecided on what exactly will power the performance-oriented SUV, he did confirm it will include some similar technologies to the MiEV Evolution Pikes Peak hillclimber.
[Via Autocar]