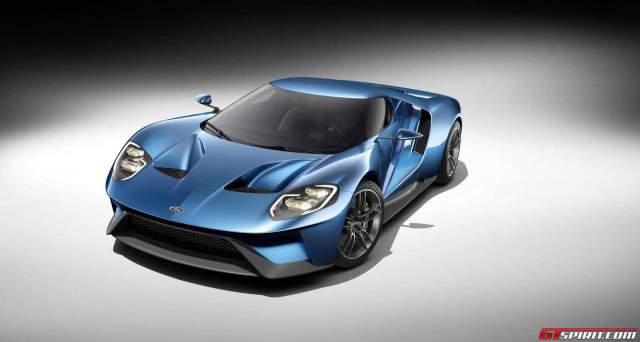 Ford has revealed that their latest concept, the Ford GT, will undergo 18 months of development testing before being released to the public.
There is no denying that the Ford GT concept took the world by storm when it was released to the public during the Detroit Motor Show. Now the hard work begins, however.
Set to be released as a 2017 model, Ford has approximately 18 months in order to develop the GT into the baddest road-going car Ford has ever made. While both the exterior and interior design of the GT have been finalized (minus minor tweaks), Ford was unable to do any development on the road or track before the cars release due to its secretive nature. Now that the car is out in the open, however, Ford is beginning development in earnest.
Speaking to Car & Driver, Ford GT Chief Engineer Kip Ewing confirmed that Ford is already deep in Ford GT development.
"We're targeting the launch of the car at the end of next year." Ewing said. "We've got an extremely challenging 18 months ahead."
If all goes to plan, the GT will be released in 18 months time. A race version is also be developed with plans to contest Le Mans and (probably) the United Sportscar Championship in the United States.
[Via Car and Driver]