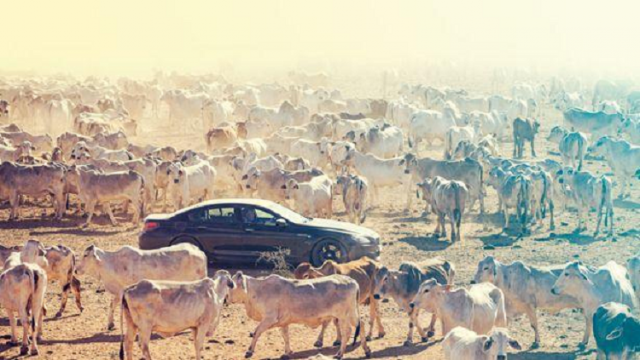 In just a couple of days, Top Gear Season 22 will kick off. Last Sunday however, the latest Top Gear season was previewed with the special 'An Evening With Top Gear' special which saw the trio asked questions about the new season and what adventures we can expect to see over the coming weeks.
An Evening With Top Gear was broadcast live from a small studio in London with a live audience. Numerous fan questions were also answered during the near hour-long program.
[youtube]https://www.youtube.com/watch?v=F8T1rMsJtQU[/youtube]
As for what will happen in Top Gear Season 22, one of those adventures will see the presenters head to Australia in three brand new GT cars; the BMW M6 Gran Coupe, Bentley Continental GT and Nissan GT-R. Also during Top Gear Season 22, a selection of challenges for three bargain SUVs will be held while during another episode, Jeremy and James will celebrate the history of Peugeot as an innovative automaker.
Elsewhere during Top Gear Season 22, the presenters will try their hands at improving emergency vehicles by taking an ambulance and turning it into an all-terrain monster. Richard Hammond will also race James in St Petersburg with Richard on his bike and James behind the wheel of the tiny Renault Twizy.
Some of the cars set to be power tested will be the Lamborghini Huracan, Mercedes-AMG GT, Eagle Low Drag GT, Jaguar F-Type R, Corvette Stingray, Lexus RC F and Porsche Cayman GTS.