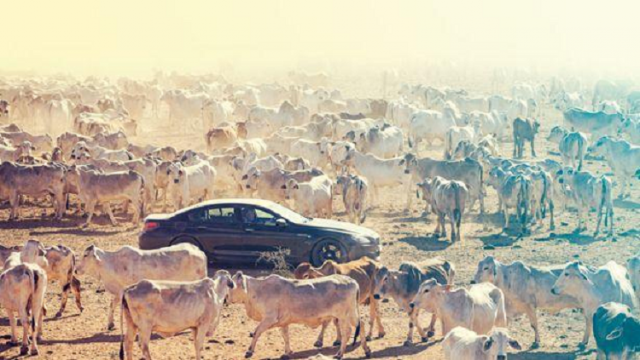 Following the recent premiere of the Top Gear Patagonia Special, it has been confirmed that Top Gear Season 22 will air on January 25.
Official details for Top Gear Season 22 Episode 1 have yet to be released but the crew has announced a number of the challenges and adventures the trio of Jeremy Clarkson, Richard Hammond and James May will embark on.
One of those adventures will see the presenters head to Australia in three brand new GT cars. Also during Top Gear Season 22, a selection of challenges for three bargain SUVs will be held while during another episode, Jeremy and James will celebrate the history of Peugeot as an innovative automaker.
Elsewhere during Top Gear Season 22, the presenters will try their hands at improving emergency vehicles by taking an ambulance and turning it into an all-terrain monster. Richard Hammond will also race James in St Petersburg with Richard on his bike and James behind the wheel of the tiny Renault Twizy.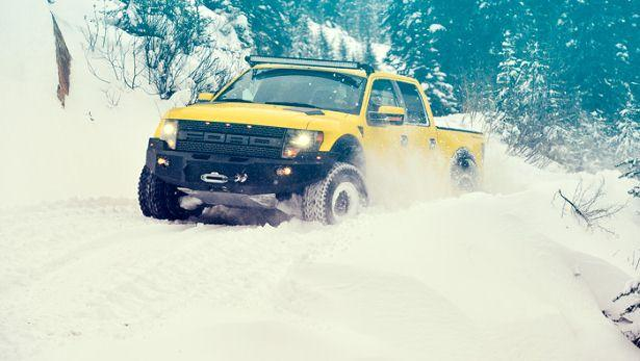 From a consumer reporting standpoint, Top Gear Season 22 will see the presenters each purchasing a classic MG, Fiat and Peugeot to discover what they are like to live with and if they're about to shoot up in value. During the season Jeremy will also get behind the wheel of the BMW i8 for a special test with Top Gear also set to pay tribute to the legendary Land Rover Defender.
Additionally, Richard will head to Canada during the season to drive a potent Ford Raptor with some of the cars to be power tested including the Lamborghini Huracan, Mercedes-AMG GT, Eagle Low Drag GT, Jaguar F-Type R, Corvette Stingray, Lexus RC F and Porsche Cayman GTS.