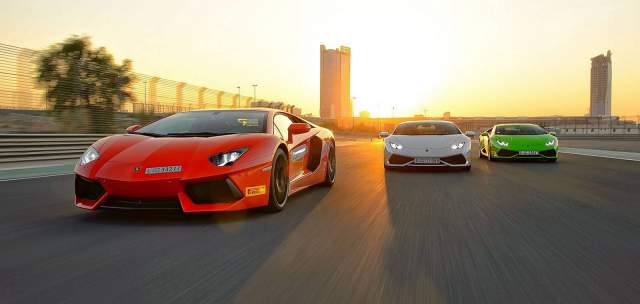 Last year, the Lamborghini Accademia program headed to the Dubai Autodrome and as the following gallery shows, some of the Italian firm's finest models and variants hit the track.
With that in mind, participants could jump behind the wheels of numerous Lamborghini Huracans as well as the range-topping Lamborghini Aventador. On the road or even in a dealership, these cars are exceptionally special but it is on the racetrack where they truly belong.
For the 2015 Lamborghini Accademia program, it will head to numerous racetracks around the world include the Yas Marina circuit in Abu Dhabi, the Circuit of the Americas in Texas as well as Malaysia's Sepang Formula One circuit.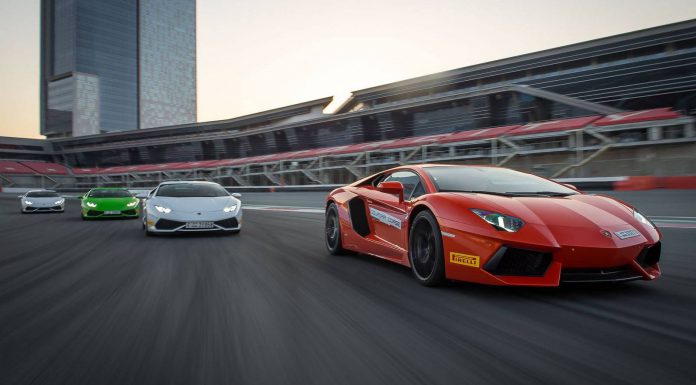 Beyond the Accademia program, the Italian automaker has the Esperienza program with it heading to four continents with over 20 events planned across Europe, North America, Asia and Australia this year.