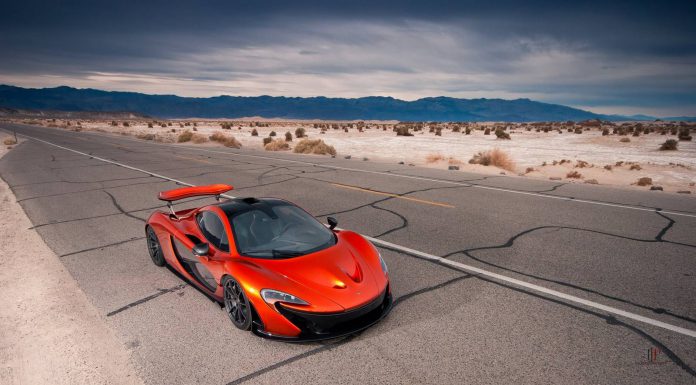 Thanks largely to its unique and futuristic design, the McLaren P1 has arguably caught the attention of auto enthusiasts around the world more than the Porsche 918 Spyder and Ferrari LaFerrari. In a straight line, the P1 may be beaten on paper by the LaFerrari and initially off the line by the all-wheel drive 918, but it is the P1 which has really sent heads spinning.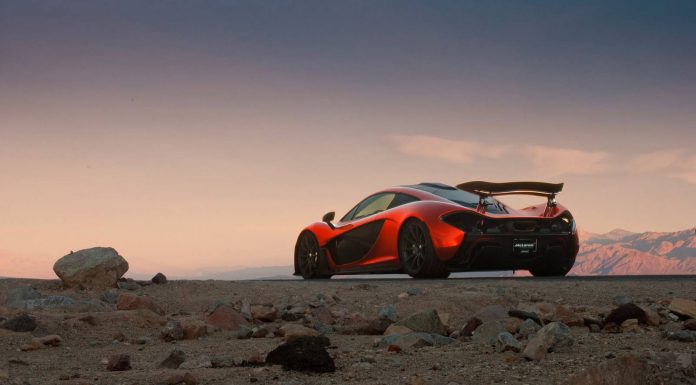 One of the most popular colours for the British hybrid hypercar has proven to be Volcano Orange and as the following gallery shows, the orange P1 manages to look breathtaking in any location including Death Valley!
As a reminder, the McLaren P1 will travel from zero to 100 km/h in less than 3 seconds, zero to 200 km/h in under 7 seconds, and zero to 300 km/h in no more than 17 seconds. This is thanks, in part to the Instant Power Assist System (IPAS) which is essentially KERS, for road cars. Putting the 300 km/h statistic into perspective, this is 11 seconds faster than the legendary McLaren F1 road car. Top speed is electronically limited to 350 km/h.