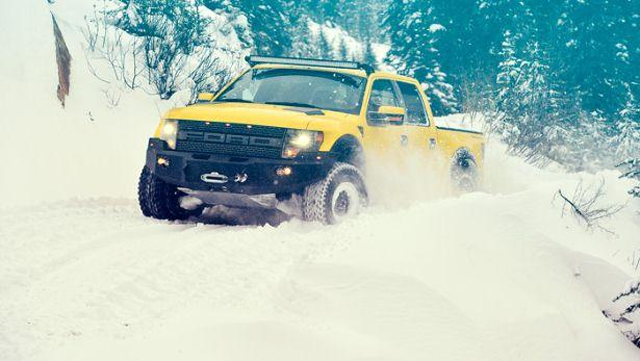 Top Gear Season 22 Episode 1 has been pencilled in for a premiere on January 25 but one week before on January 18, the special 'Evening With Top Gear' program will air.
The Top Gear special will as usual, be filmed in the UK, and see Jeremy Clarkson, Richard Hammond and James May appearing before a live studio audience. During 'Evening With Top Gear', the trio of presenters will be asked a number of questions from the fans in attendance and questions for those unable to attend can be sent through to [email protected]
For those outside the UK and unable to tune in to the show on TV, it will be streamed on the Top Gear YouTube channel on January 18 at 21:00 GMT.
As for what will happen in Top Gear Season 22, some of the highlights will include a special Australian adventure as well as power tests of the Lamborghini Huracan, Mercedes-AMG GT, Eagle Low Drag GT, Jaguar F-Type R, Corvette Stingray, Lexus RC F and Porsche Cayman GTS.