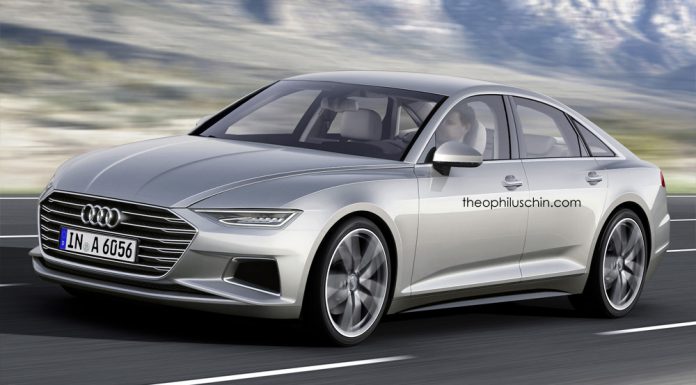 In 2017, the next-generation Audi A6 will be revealed and in order to give us an idea of how the new German sedan will look, Theophilus Chin has created the following renderings.
Stylistically, the new Audi A6 will be inspired heavily by the Audi Prologue Concept unveiled at the Los Angeles Auto Show 2014 in November. As a result, we can expect it to make use of the widened front grille from the Prologue while also utilising similar headlights, taillights, creases and lines.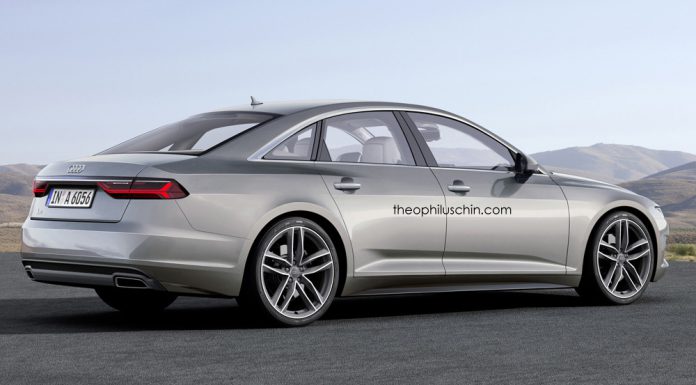 Beyond the styling, the next-gen Audi A6 will be based around the second-generation MLB architecture which recently debuted on the new Audi Q7 SUV. When the car arrives in 2017, it will face up against the next-generation versions of both the BMW 5-Series and Mercedes-Benz E-Class.
[Via Theophilus Chin]