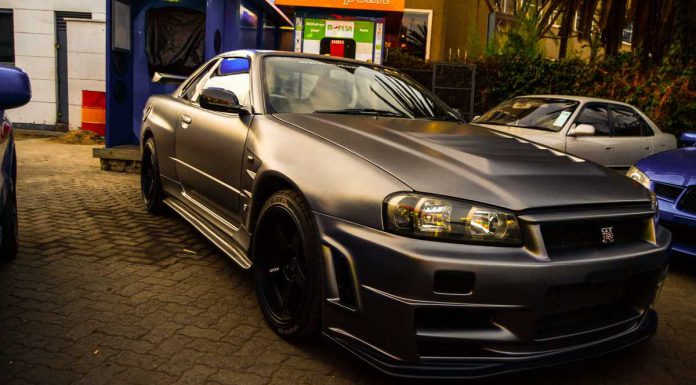 The second edition of the Paul Walker Drive Kenya event happened on December 12th and it was a successful and mesmerizing experience by the local car enthusiasts in honour of Paul Walker and Roger Rodas. The event coincided with the country's Independence Day celebrations which ensured that the roads were less busy during the drive.
For starters, Paul Walker Drive is a global memorial drive started in 2013 after the death of actor Paul Walker and racing driver Roger Rodas. Paul was an avid car collector while Roger owned a performance garage among other car related activities. The event has since been carried out in various cities across the globe. The Kenyan event turned out to be extremely epic with a substantial number of participants allowing for easy coordination throughout the six hours.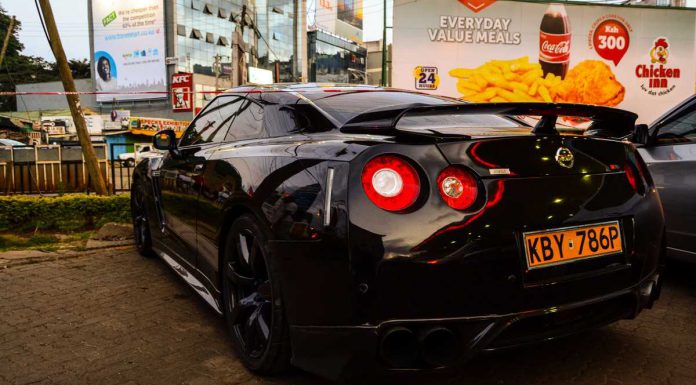 The day started with prizes given out for the recently held Great Run 6 off-road rally before our departure to the meet point at around 5 pm. The first cars to arrive included Subaru WRX STIs and Mitsubishi Evolutions. For any Paul Walker Drive event, the presence of a car that mirrors Paul Walker's collection is always a plus. Luckily we had a Nissan Skyline R34 GT-R which is currently the only one in the country as well. Being the last of the Skyline models to wear a GT-R, moniker this car is distinct to any car collector. This particular unit is owned by Auto Art Racing.
Next followed a series of cars among them being a BMW E60 M5, BMW Z4 and a few other popular German cars. Another notable appearance was a Litchfield 750 Nissan GT-R which is currently the only R35 in the country to feature a premium aftermarket tuning package. The Litchfield 750 package internally known as Stage 5 comes with the award winning Garrett ball bearing cores, larger turbos, Litchfield Turbo intake pipes, 1100cc Bosch Injectors and a 90 mm Milltek full exhaust system with stainless steel downpipes. The whole conversion costs £14,895 which translates to KES 2,118,987 before tax.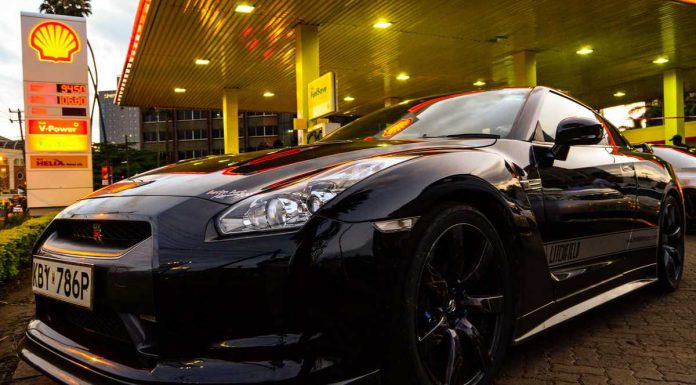 At around 7 pm, the convoy hit the road led by the Skyline R34 GT-R and it was a truly invigorating moment as all cars fired up simultaneously. We joined the A2 driving at decent speeds while observing the local speeding limits. Needless say the convoy was noticeably unique to other road users who cheered along as we passed various checkpoints.
Probably the most gripping moment was during our entrance to the city centre where we drove along the main avenues. We conducted a moment of silence in one of the avenues before heading out to an abandoned drag strip. A few showdowns were held between different cars on the strip before we drove back to the initial meet point. It was an event well organized and most importantly by a group of interesting and disciplined car lovers. Till next time!
[youtube]http://www.youtube.com/watch?v=oZi3l7UChng[/youtube]