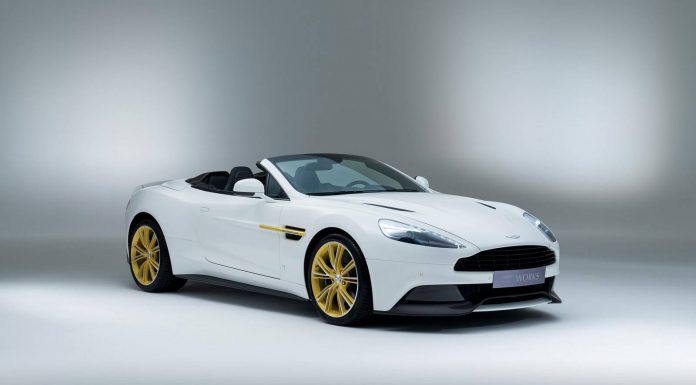 Aston Martin is preparing to raise additional funds to launch an expanded line-up of luxury vehicles it has emerged.
According to reports, Aston Martin is set to offer a range of new shares and bonds while extending its recovery strategy by three years to 2020. As part of these plans, a crossover SUV is reportedly on the cards alongside a range of luxury sedans and hybrid models.
It is hoped that the fundraising efforts will generate up to $234 million and that annual production figures will reach 10,000 units compared to the 4200 Aston Martin models which were produced last year. Additionally, the additional funds will help the British automaker pay off millions in debt.
The first new Aston Martin model on the agenda is the next-generation DB9 set to draw on the recently-unveiled DB10 for styling cues while becoming the first AMG-powered Aston Martin. The following year in 2017, Aston Martin hopes to hit profitability.
As for a potential Aston Martin crossover, an official announcement could come at the Geneva Motor Show 2015.