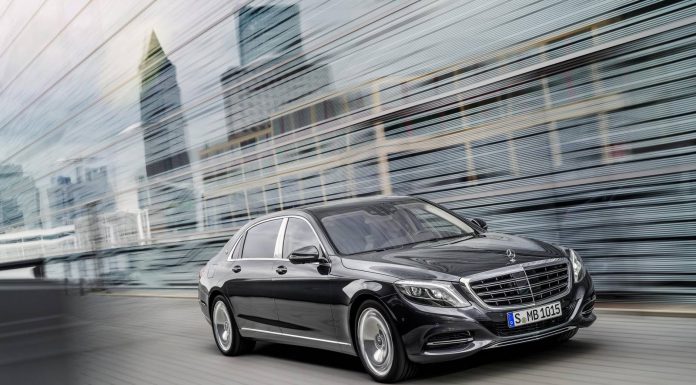 Just after the covers were taken off the Mercedes-Maybach S600 and S500 at the Los Angeles Auto Show 2014, official pricing for the two uber-luxurious S-Class variants have been released.
Starting with the Mercedes-Maybach S500, it will set customers back a minimum of 134,053 euro while prices for the S600 kick off at 187,841 euro. Of course, the Mercedes-Maybach models are available with a plethora of optional upgrades so these prices are only scratching the surface of what some highly-specced models will cost.
Beneath the skin, the range-topping Mercedes-Maybach S600 features a 6.0-litre V12 biturbo engine delivering a total of 530 hp as well as 830 Nm of torque from just 1900 rpm. As a result, the car sprints to 100 km/h in a very respectable 5.0 seconds. By comparison, the S500 delivers 455 hp and 700 Nm of torque from its 4.6-litre V8 biturbo.
Deliveries of both the S500 and S600 will kick off on February 7 with the all-wheel drive equipped S500 4Matic to arrive in April.