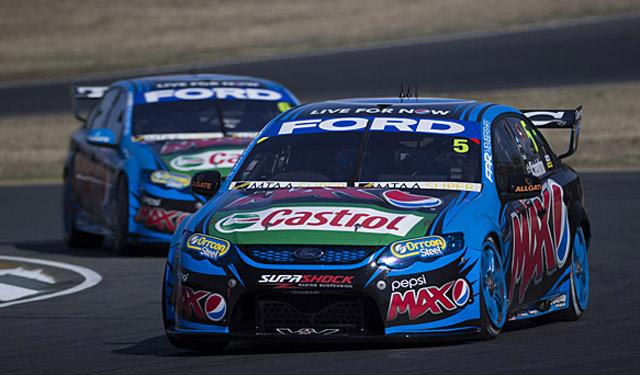 Australia's V8 Supercars series is set for a major shakeup from the 2017 season onwards with the announcement of a plethora of new regulations set to turn the sport on its head.
For the first time, cars with turbocharged four-cylinder and turbocharged six-cylinder engines will be permitted to compete alongside a selection of V8 powered cars. Additionally, coupes will be available to compete rather than just sedans. The changes come part of the Gen2 Supercar evolution and will also see the series drop 'V8' from its name and instead be called 'Supercars'.
For cars to be eligible to compete, they must be rear-wheel drive, available in right-hand drive for the Australian market and feature four seats.
The changes will help attract a variety of new manufacturers to enter the sport and will reportedly cater especially to younger fans. One of the key reasons behind the changes is that in 2016 and 2017 respectively, production of both the Australian made Ford Falcon and Holden Commodore which make up the vast majority of the V8 Supercars grid will end.
Discussing the changes, V8 Supercars chief executive James Warburton said, "It is imperative to keep the sport relevant to the current environment, entertaining and, critically, viable for the race teams. The current climate in world motorsport is absolutely clear. Manufacturers want choice in what they go racing with, otherwise they won't participate. They want their DNA represented and so do we. We will not compromise our DNA – fast, loud and fierce racing."
[Via Car Advice]