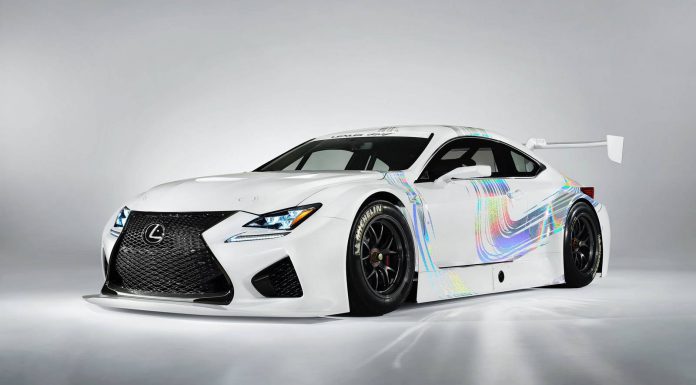 Not long after it emerged that Lexus was pondering an entry into Australia's V8 Supercars championship, the Japanese firm has confirmed it is indeed in talks to join the series.
Lexus Australia believes that the recently launched RC F with its 5.0-litre naturally-aspirated V8 engine would be the perfect car to take the fight to Holden, Ford, Nissan, Mercedes-Benz and Volvo.
While speaking with Car Advice at the Melbourne launch of the Lexus RC350, Lexus Australia chief executive Sean Hanley said, "We've had very high-level discussions with V8 Supercars. V8 Supercars never approached me, any interest we have shown has come from Lexus. We intitiated a high-level discussion.
"It is certainly something we're examining. Are we interested? The truth is yes we are [and] frankly we think that RC F may suit that landscape in the future.
"I think the direction that Lexus is going in terms of great design and performance, a coupe V8 … that that association can show off further the Lexus performance credentials. Are we planning to enter should those eligibility changes go our way? Not necessarily."
That final point relates to the fact that as it stands, V8 Supercars only allows for four-door sedans to race. However, reports suggest that the V8 Supercar series could open up to coupes and further down the road, allow non-V8 powered cars to compete.
[Via Car Advice]