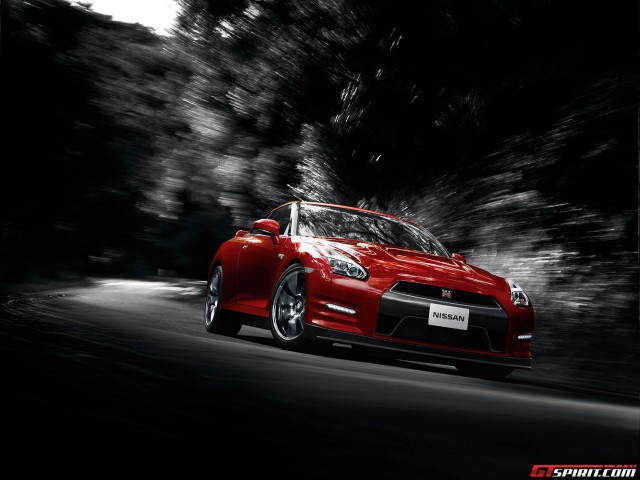 As reported, Nissan has just unveiled the 2015 Nissan GT-R for the Japanese market complete with a selection of refinements which are bound to trickle down into GT-Rs sold around the world. As a matter of fact, it is believed that all the updates of the 2015 GT-R for Japan will come standard with the 2016 model year GT-R in the United States.
From a suspension standpoint, the 2015 Nissan GT-R adopts revised dampers with the ECU being tweaked to provide better cornering stability and improved steering feel. Elsewhere, new Dunlop run-flat tyres have been fitted which will improve ride quality as well as straight line and rough surface stability.
U.S. Spec 2014 Nissan GT-R

Further changes include tweaks to the Brembo brakes to provide better feel and reduced noise while the powertrain management systems and flywheel-housing bearings have been modified to again reduce noise but to also provide smoother operation. Final changes include improved sound deadening with a different trunk carpet while the GT-R Premium now adopts optional Rays wheels.
Changes have also been made to the 2015 Nissan GT-R Track Edition which is tuned by Nismo. It now includes flared front fenders, revised suspension settings, forged Rays wheels and stickier Dunlop rubber.
Note: 2014 Nissan GT-R pictured